Reiki Level 1 & 2
Central London location

Courses for all levels
For Joyful Living
Explore your potential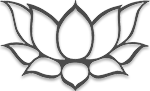 Professional & Authentic Reiki
Best Reiki Training Provider 2022
The most powerful and gentle new form of Reiki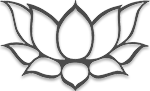 Awarded Best Reiki Training Provider 2022
Celebrating !
12 Year Aniversary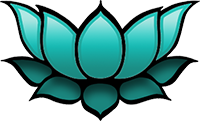 Teaching Reiki in
London 

Our satisfied students say it best
"The class was magical and I am still on my cloud.
Its beautiful up here."
Damian
"It was a fantastic day with lovely people.
I am still reverbarating"
Chris
"The course blew me away quite frankly .... it was extraordinary"
Samantha
"Thank you Miguel for your wonderful and inspiring teaching"
Chris
"Absolutely mindblowing"
Sandra
"I feel amazing. I can't wait to do the masters!
And the cats LOVE it!"
Tracy
Reiki Face to Face & Online  Courses
Best Reiki Training Provider
Reiki Maya London Centre
Awarded 2023
Greater London Enterprise Awards
13 Years Teaching Reiki in London    
Experience 
More than 3k Students along 12 years of teaching Reiki with a 100% Satisfy rate.
Love & Commitment 
We LOVE what we do and we LOVE our students. We are committed to offer the best experience and support to all of them during and after the classes.
Level 1&2  Degree Certification • Usui & Holy Fire III Reiki  • in London  
Intuitive Reiki & Usui/ Holy Fire Reiki Attunements.

Self treatment & Giving a treatment.

Mindfulness & Meditation.

Accredited Course & Certification. 

Quantum Reiki the new evolving energies of Reiki
• All our courses are international accredited & approve  by The International Guild of Complementary Therapist among most UK organisations.  
Reiki Levels 1&2 
                    Upcoming Courses:                                             
10 – 11th February
17 – 18th February 2024
Online :Classes also available
 • Places are extremely limited– early booking is advisable.
 KARUNA REIKI HOLY FIRE III 
The most advance Reiki Training
In London 2023

Karuna means compassion in action. 
This class is for Reiki Masters

17th – 19th November 2023
Reiki Master & Teacher Training in London 
1st, 2nd, 3rd June 2024
 
Reiki Level 3 & Reiki Master / Teacher Usui – Holy Fire III
• Accredited Certificate
• Post class activities and support
Reiki Master in London 
Usui / Holy Fire III Reiki Master Training  
The advance course of Reiki / Level 3 – 4
***Places are extremely limited – early booking is advisable.
Miguel Chavez – Reiki Master Teacher
Miguel is the founder of the international Reiki school Reiki Maya and is also the founder of the altruist foundation: "We Love You Project" offering free treatments, workshops and classes for people in vulnerable conditions. Miguel also worked for Terrence Higgins Trust (THT) at the Light House offering Reiki therapies for people living with HIV.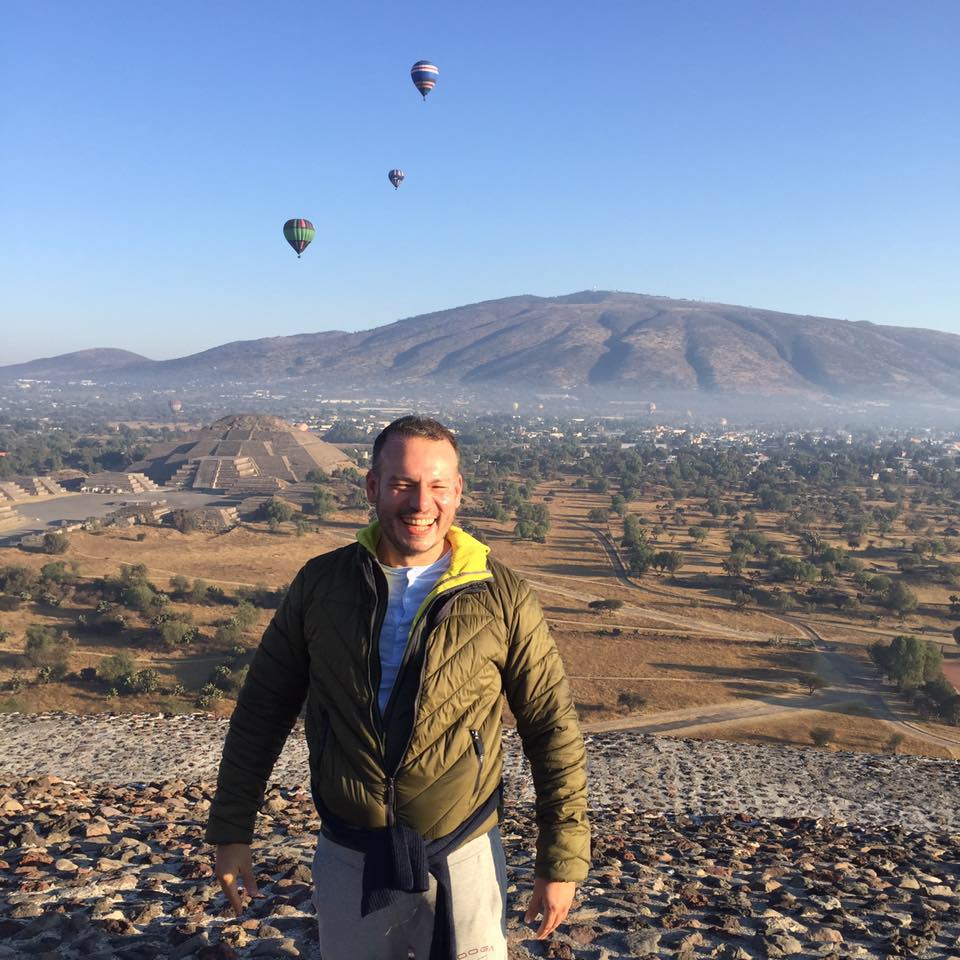 Miguel's linage is very close to Dr. Mikao Usui,There are just five teachers before him, which means that the reiki energy Miguel Chavez channels and teaches is very close to the original teachings and energy of Dr. Mikao Usui the founder of Reiki. 
UK REIKI FEDERATION Master Teacher Member
The Benefits of Reiki Practice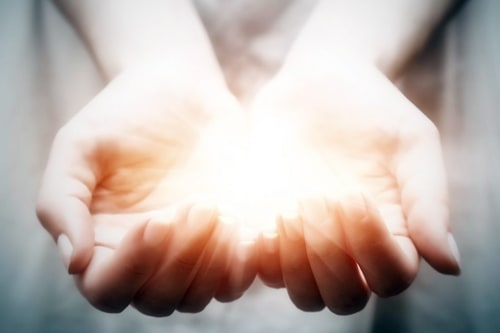 "Each time you bring Reiki into yourself you are bringing in more of your own soul, the wiser, grander and more loving part of you into this world. Can you imagine the benefits?"
Physical Healing


Reiki promotes physical healing in any illness, reduces pain and accelerates the healing process.
Medicinal Complement


Reiki complements all conventional therapies, indeed all treatments are enhanced with the energy flow of Reiki. The NHS accepts the benefits of Reiki in many of our wonderful hospitals and offers it as a treatment.
Harmony and Balance


Reiki helps us all to relax and allows us to deal with the anxiety, depression, and emotional problems all too common in modern life.
Courage and Strength


"I now have the energy to follow my dreams".
A story we often hear from  our students after our Reiki courses.
Meet Our International Teachers
MyGreenPod magazine awards Reiki Maya its HERO award.
MyGreenPod is the UK's largest ethical lifestyle magazine with a readership in the millions.
As well as bringing you gorgeous alternative and sustainable products, it cover the latest news and features to help you keep tabs on what's going on in the world, and inspire you with ways you can make a difference.
It's HERO badge is awarded to companies and brands that uphold strict ethical and green values and  are making a positive contribution to the world.

Reiki Maya is very pleased to be recognised in this way.
Thank you MyGreenPod.com! We think it's a great magazine. Take a look here.
Like us and join the community
No account found, Please enter the account ID available in the dashboard