About Reiki Maya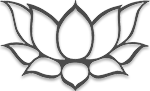 Reiki Maya International School – Reiki Courses in London & beyond.
Our Story
Reiki Maya is a centre dedicated to teach the most authentic and original system of Reiki – Usui Reiki.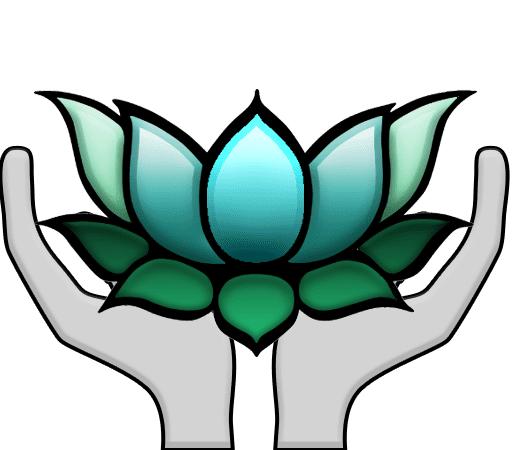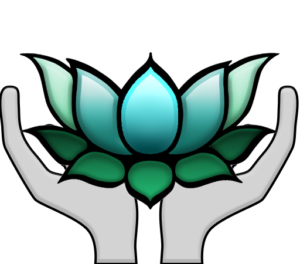 We explore the evolution of this system as well as other powerful Reiki techniques available today such as Holy Fire Reiki. In fact we are the leading UK practitioner of Holy Fire Reiki and invite you to explore this very powerful reiki technique with us.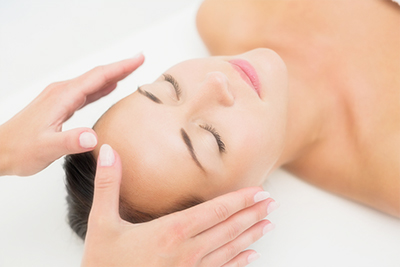 The Reiki Maya Founder | Miguel Chavez
---
"I was always struggling in my years at school. I had dyslexia and learning disabilities, so in my process of finding new ways of learning during my academic years I developed my own technique of teaching and now I apply this to Reiki.
At Reiki Maya we teach in a very unique way, combining  academic study approach with an heuristic approach based on intuition, sensations, mindfulness and feelings. The unique teaching system we offer enable our students to make the most out of Reiki.
More than a thousand students already have benefited from our courses.
At Reiki Maya Centre we teach totally from the heart and we value every single student, following and supporting their own process not just during classes but also during their practice."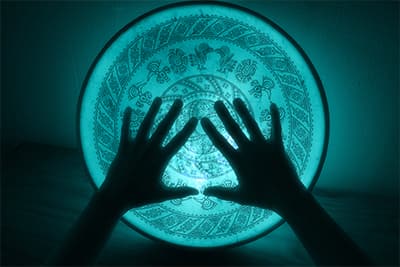 Why 'Reiki Maya'?
---
Having been born and raised in Mexico, Miguel always felt a strong connection with the Maya civilization which flourished in Mesoamerica in pre-Hispanic times. The Maya had an amazing knowledge about mathematics, the cycles of time and the principle of intelligent energy that pervades the entire universe that even today we are not able to interpret or understand entirely.
In Hinduism the word "Maya" means "illusion" or "magic" and is a reflection of what Reiki does for the students who take our courses: the students awake to a higher level of consciousness allowing them to loosen and to release the connection with the material world of the senses regarded as illusory and to deepen the connection with the Oneness of Self in Truth and Love.
Inspired by his connection with the Maya world, the meaning of "Maya" in Hinduism and his passion for Reiki, Miguel felt guided to add the name "Maya" to his centre and teaching.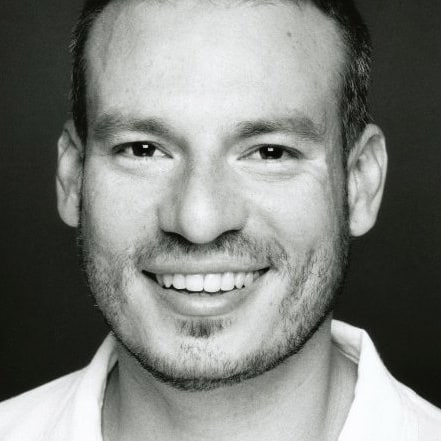 Miguel Chavez
Founder of Reiki Maya | Reiki Master & Teacher
Reiki Maya International School was founded by Miguel who grew up surrounded by Healers and Shamans in a spiritual temple in Mexico.
He says "This experience gave me a deep insight and understanding of the power of healing which I have developed in several techniques throughout years  of practice. After a vast and enriching exploration, I found the amazing power of Reiki  healing  which I would love to share with you.
Since my early years I was interested in the power of healing that helps overcome illness and suffering in human nature. My story began before I was born as my parents tried for many years to have children but failed. Having tried different forms of medical treatments without success, my parents visited a spiritual healers temple and following this visit my mother became pregnant. In gratitude with the healers we continued to visit the temple for the next 11 years where I learned from, experienced the spirituality and actively participated in rituals with the  healers.
I left Mexico when I was 25 and started a spiritual journey around the world. I attended many healing courses and workshops such as Angels Healing, Activation of DNA and Pineal Gland, Shamanic Rituals, Analytic Psychology, Holistic Massage, Mindfulness, Ayurveda, Transendental Meditation, Yoga, Non-Duality etc.
"In my journey I came across Reiki which taught me that everything I was searching for was already here!"
Reiki helped me to look at life in a more harmonious way, to see peace were I used to see fear and to find harmony within myself. I then became a Reiki practitioner in 2006 and a Reiki Master in 2010 when I began to teach and share this amazing experience".
Miguel Chavez is an active member of UK REIKI FEDERATION as a REIKI MASTER TEACHER 
Reiki Lineage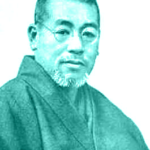 Reiki lineage refers to the line of Reiki Masters that leads to the student. For traditional Reiki the line begins with Mikao Usui.
It continues with one of his Reiki Masters, and then to one of theirs and so it continues.
For a healing system to be called Reiki and be recognized as such, the lineage must trace back to Mikao Usui.
Miguel's linage is very close to Dr. Mikao Usui
There are just five teachers before him.

This means that the reiki energy Miguel Chavez channels and teaches is very close to the original teachings and energy of Dr. Mikao Usui – the founder of Reiki.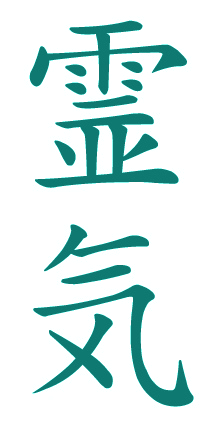 Miguel's Reiki  Japanese linage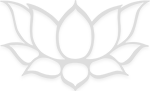 Mikao Usui
Chujiro Hayashi
Chiyoko Yyamaguchi
Hyakuten Inamoto
William Lee Rand
Miguel Chavez
Miguel's Reiki Western linage: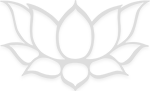 Mikao Usui
Chujiro Hayashi
Hawayo Takata
Bethal Phaigh
William Lee Rand
Miguel Chavez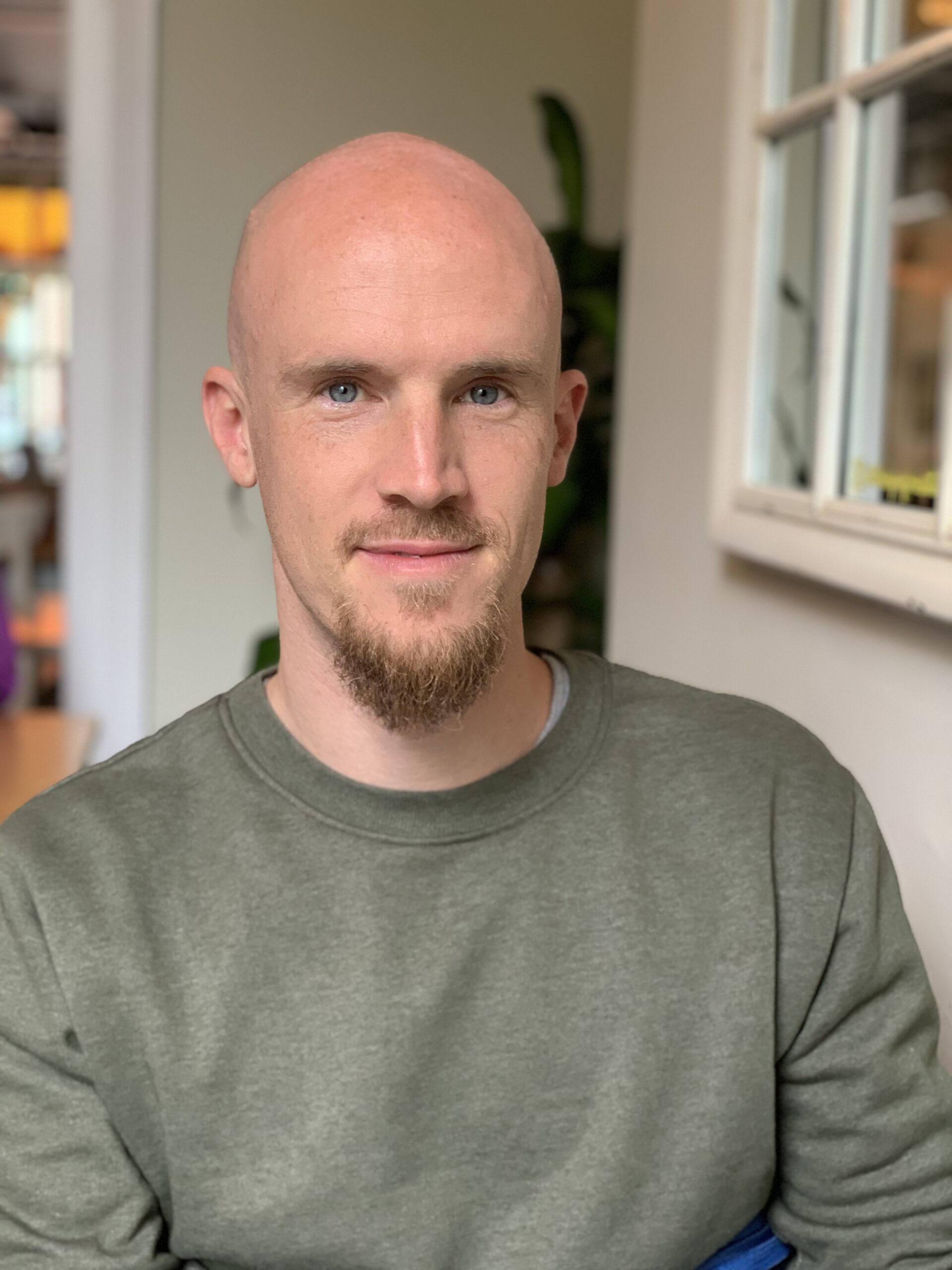 Talete Fusaro
Reiki Master & Teacher
Talete was first initiated into spiritual practices and healing in 2012 in Italy, and since then he has continued to grow and expand his repertoire by studying and practicing different types of healing, meditation and using his personal life experience to guide others.
Talete has lived in different spiritual communities for two years, volunteering and  meditating. During this time he had the opportunity to grow and go deeper within, continuing to overcome addictions and expanding his vision about our time here as human beings.
Talete is a Reiki Master and Teacher, he has been teaching  Reiki Classes at Reiki Maya since 2019, enjoying the transformation of all his students.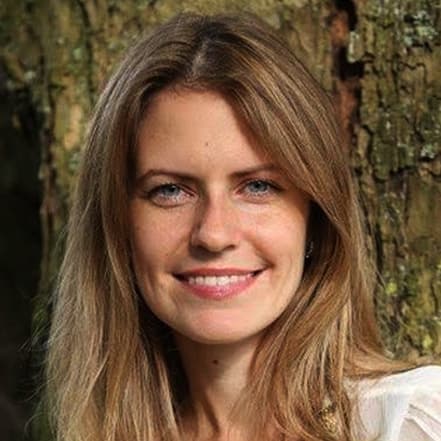 Maria Zhuravleva
Worshops Director | Reiki Master & Teacher
Maria Zhuravleva was born in Moscow and moved to the UK in 2010. That year she experienced a spiritual awakening that transformed her life and alighned her with the life purpose.
"It was a strong intuitive feeling that guided me on the path of healing and energy work, a voice from within that I needed to step on this path." Maria is a past life regression therapist: Quantum Healing Hypnosis Technique (Dolores Cannon), Reiki Master and teacher Usui/ Holy Fire and the founder of Healing Energy workshops which are held regular in London.
Maria has been developing her energy sensing gifts and healing work for the past six years. Based on Reiki energy and spiritual practice she developed a way to work with the energy in a creative healing way and communicate with the world through energy.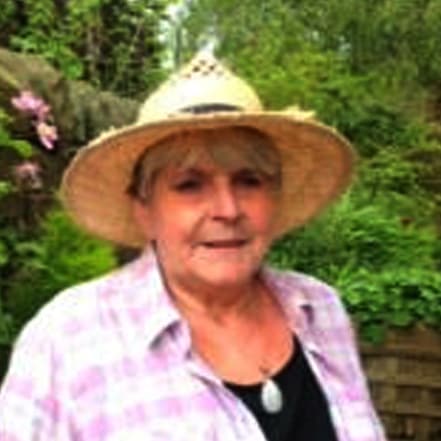 Janet Roome
Karuna Teacher in the Midlands - UK
President of The Spirit of the Peaks Centre for Reiki Training
Janet is a Karuna Reiki & Holy Fire Reiki Master and has been giving Reiki treatments and teaching Reiki for over 16 years. She has been teaching Karuna Reiki since 2000 and has been U.K. Karuna Reiki Representative for I.C.R.T since 2005. Janet has also developed, written and taught many other courses among them are Colour Reiki, Your Ascension Mission, Psychic workshops, Ascended Master courses, Crystal Gazing courses. Janet is a full time Reflexologist, Reiki Healer and Intuitive Counsellor. Janet reports having had many mystical experiences and visitations from the Spirit world and comes from a psychic family. Janet believes this class is the next step for Reiki Masters of all lineages and is very excited about running class along with Miguel. She hopes their combined life experiences, love of people and passion for Reiki will bring about peace, love and light into the teachings of this class.