Contact Reiki Maya – Thanks for visiting our site.
If you have any questions about Reiki Maya, our reiki workshops, courses or retreats, our pricing, or our support, or if you would like to ask us anything, then please do call us, email us, complete the form below, or drop us a note.
We look forward to hearing from you.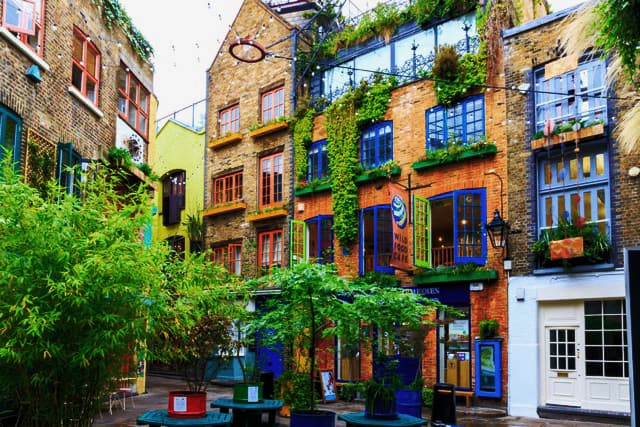 Reiki Maya
You can easily find our central London school here.