Reiki Master and Teacher Training in London
Usui – Holy Fire III  Reiki level 3/4
• 9th, 10th, 11th June 2023
• 15th, 16h, 17th September 2023
• 24th, 25h, 26th November 2023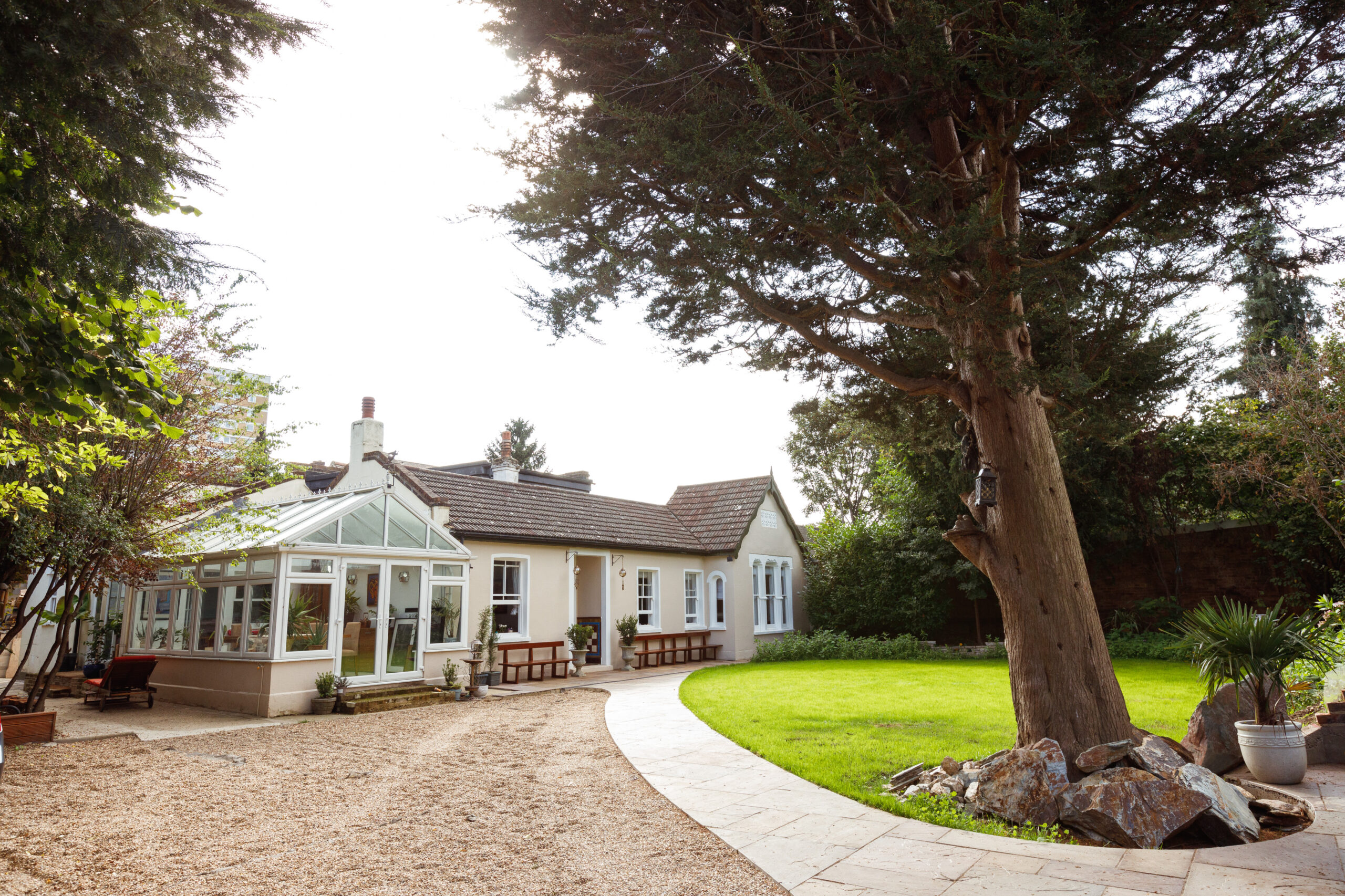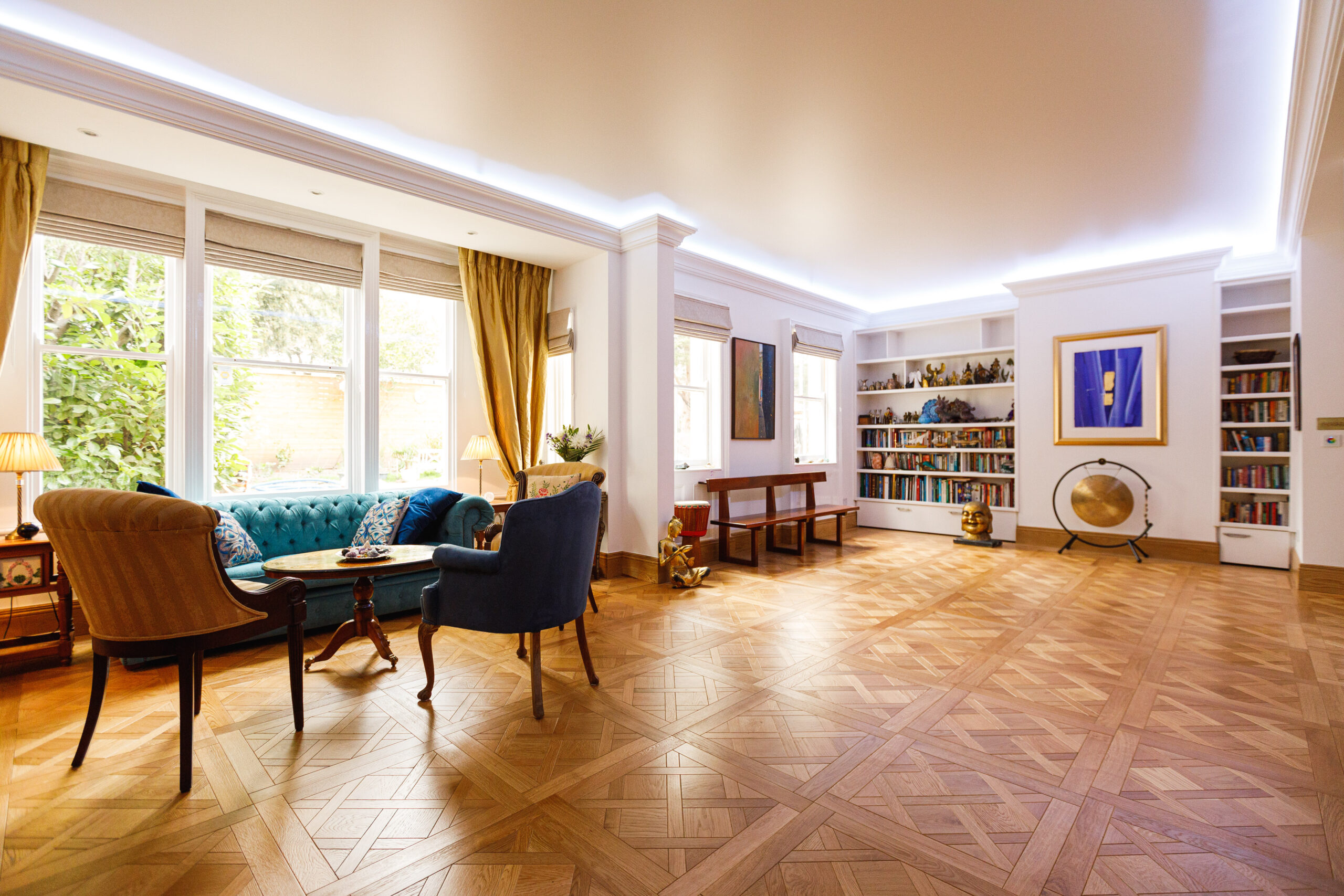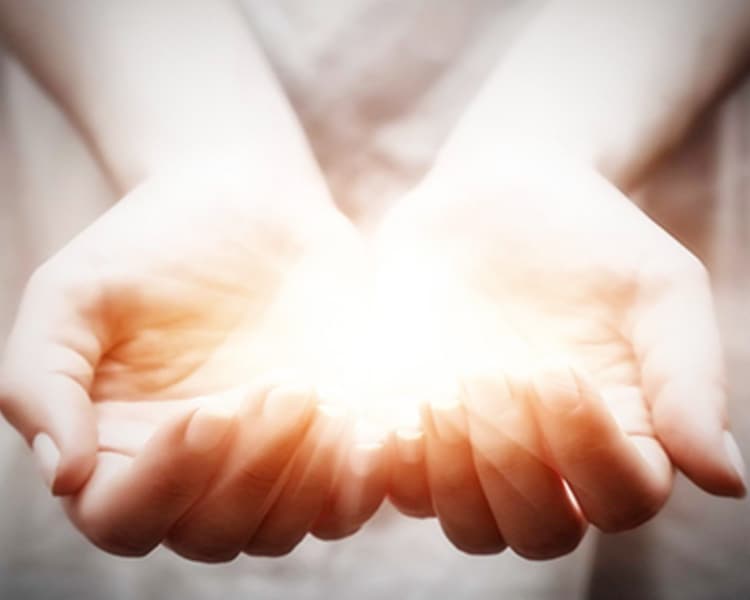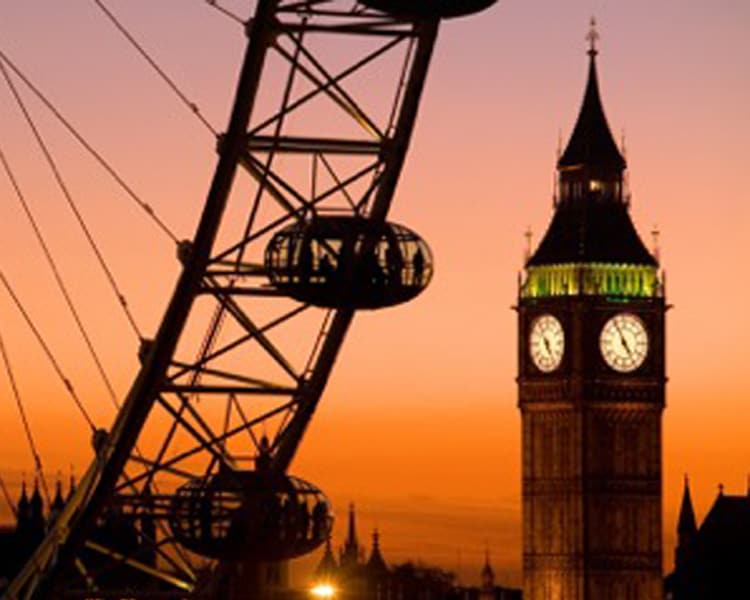 This class is a powerful healing experience for every student.
Usui • Holy Fire III
The depth of the teachings and content will allow anyone to pass the ability to do Reiki on to others and to teach if one chooses, but is not just designed for students who are planning to teach Reiki it is for everyone who has experienced the wonderful gift of Reiki, and wants to bring it fully into their everyday lives.
Despite this class is a deeply healing experience, but it is a lot of fun, too! Being together with like-minded people and enjoying walks in nature, the magical fields and holy water spring and having also the most peaceful time, it all adds up to a magical experience.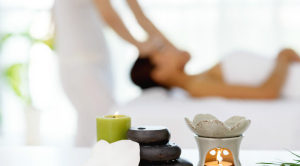 Becoming a Reiki Master will tremendously boost your understanding and confidence with Reiki. Is a big step towards a more fulfilled life. You will also get a deeper knowledge about creating reality, law of attraction and healing and how you can completely heal yourself and others. Experience the deep awake state, living your life in a permanent expansion of your consciousness.
During this course all the students will be able to initiate students into all levels of Reiki including Reiki Master and Teacher. This is an authentic Usui class with a combination of the Japanese and Western teachings of Reiki. Students will learn the most traditional Reiki as taught by Mrs. Takata / Mikao Usui plus the new style Usui/Holy Fire III.
This is an excellent class for those interested in spiritual development and self-healing as well as those wanting to be Reiki Masters, Reiki Teachers and for Reiki Masters who want to deepen their understanding of Reiki and increase the effectiveness of their Reiki energies and awareness
INCLUDES:
 • Comprehensive course training  manual
• International / Professionally recognised Certificate
• Ongoing support after the course. Also invitation to Reiki Shares online and in person.
• Lunch, Teas & Refreshments
•How to give Reiki Attunements, Ignitions, Placements (Usui/ Holy Fire III)
 •How to Teach all levels of Reiki (Usui/ Holy Fire III)
 •The initiation into the Master Symbols Usui/ The Holy Fire symbol is given for a total of five symbols for the entire system.
 •Usui/Holy Fire III Master ignitions and the Healing Fire Ignition are received
 •Practice using the Usui master symbol for treatments.
 •The elements of Healing
 •Hands-on practice using the Holy Fire III Symbol for treatments.
 •Advance Reiki techniques
 •The Ocean of Holy Love Experience.
 •The Holy Fire III Healing Experience that can be given to anyone and directs the powerful Holy Fire energies to heal.
 •How to give yourself Experiences, Placements and Ignitions.
 •Setting up a distant Crystal energy grid to send Reiki constantly
 •Marketing and Business plan for a Reiki practice.
 •Intuitive Reiki
 •186 page Master Manual
•International Accredited Certificate
Some benefits:
A permanent expansion of your consciousness
A release of negative thoughts, blocks, beliefs and building the new foundation based in Love, Truth, Freedom and Balance.
An increase of healing awareness and healing abilities
New career and ways experience life.
Cost: £588 (include  buffet Lunch for 3 days) 
Deposit: £288     pay  a deposit now  to secure your place. 
REQUIREMENT: you most have completed Reiki Levels 1 and 2 before attending the Master level, if you have any questions about this please contact our office: info@reikimaya.com 
•4 days course Friday to Sunday from 10:30am to 5/6pm
• Plus an extra class online (day 4) after 21 days of the first 3 days in person class.
New Venue:  The Healing House, Wood Green. North London. We have a great place with plenty of green areas, light and space.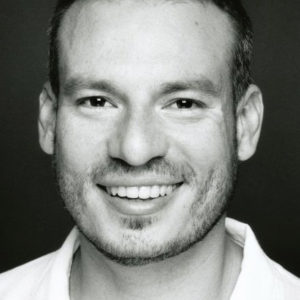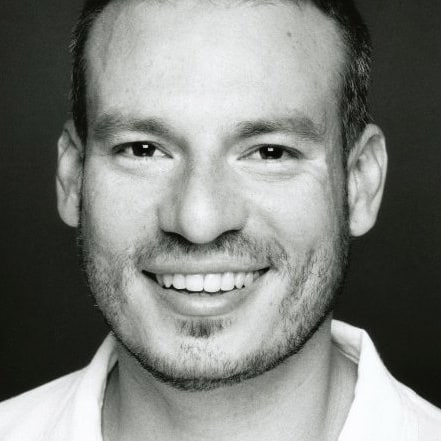 Miguel Chavez and a teacher assistant from Reiki Maya Centre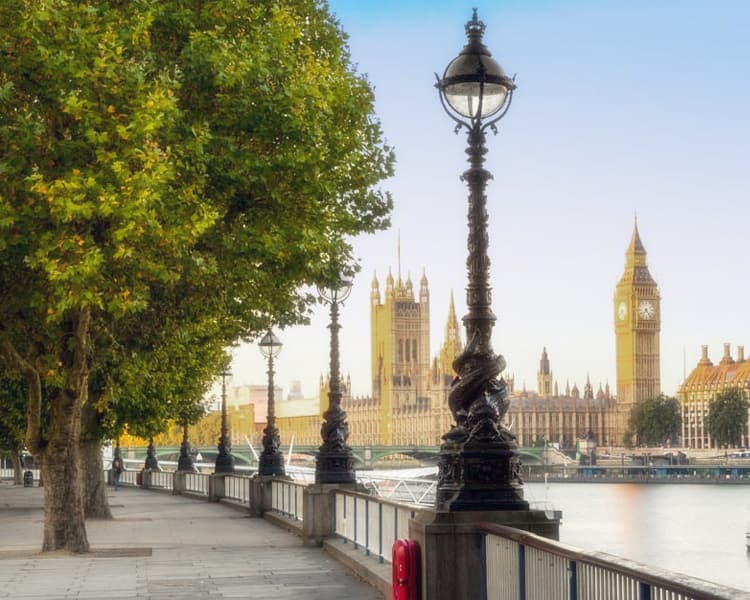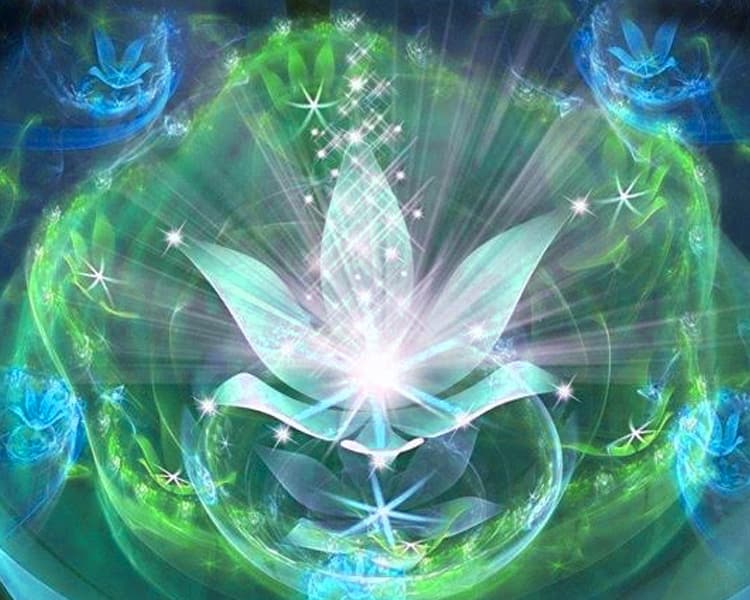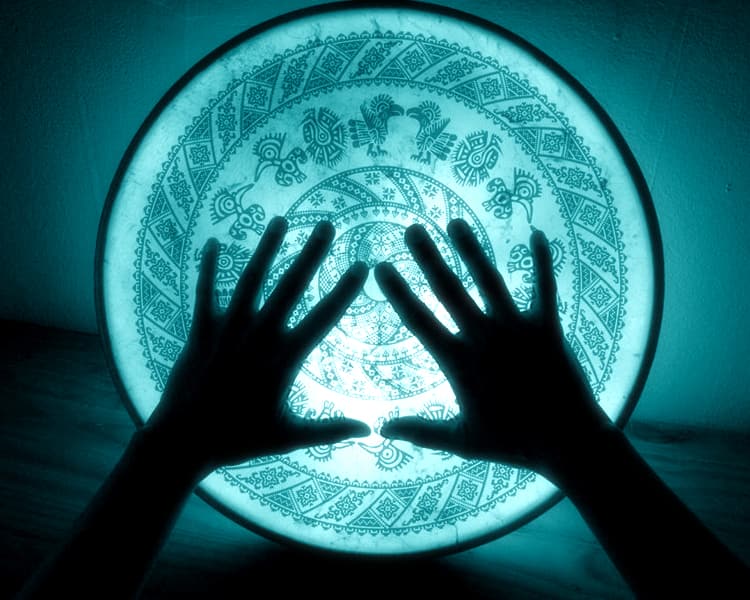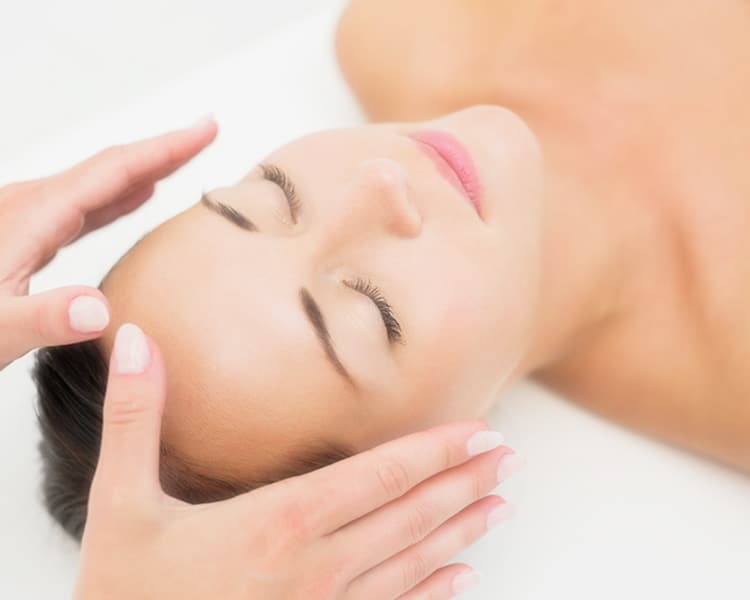 Enroll Now
"Each time you bring Reiki into yourself you are bringing in more of your own soul, the wiser, grander and more loving part of you into this world. Can you imagine the benefits?"
Adam – Reiki Maya student