Reiki levels 1&2, Yoga & Ayurveda Retreat, Menorca, Spain
Bank Holiday May Retreat  25th – 29th May 2018 – NOW BOOKING
• Early Bird Discount available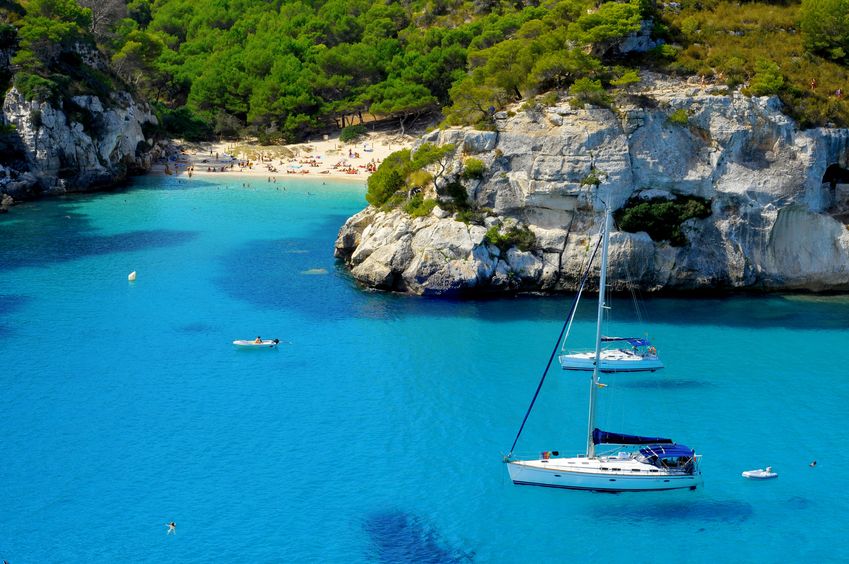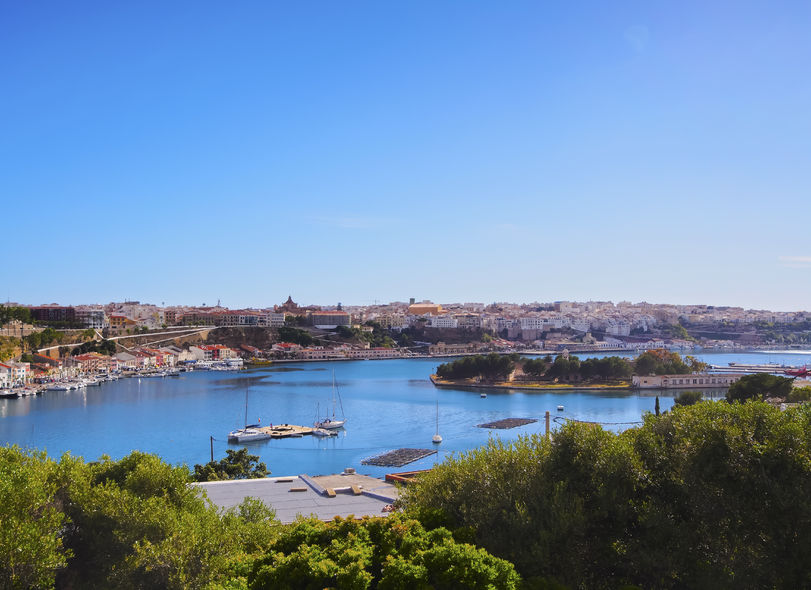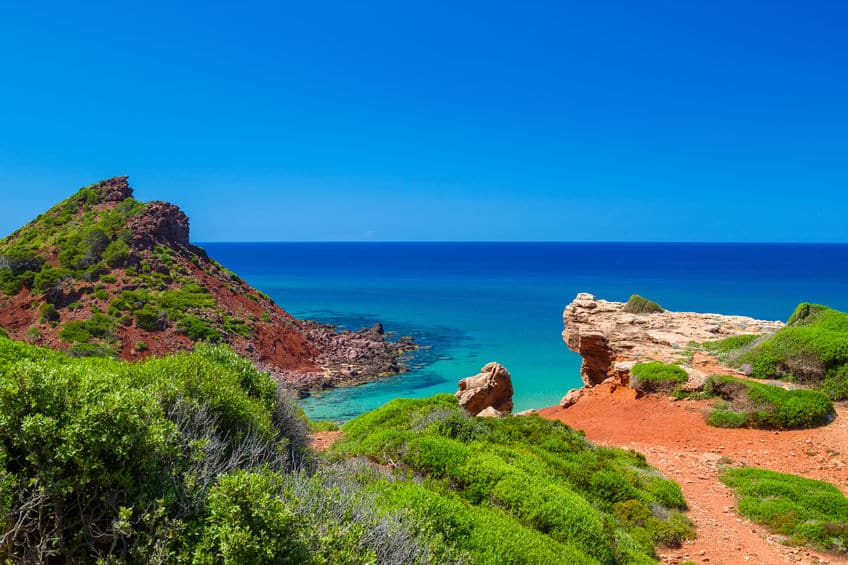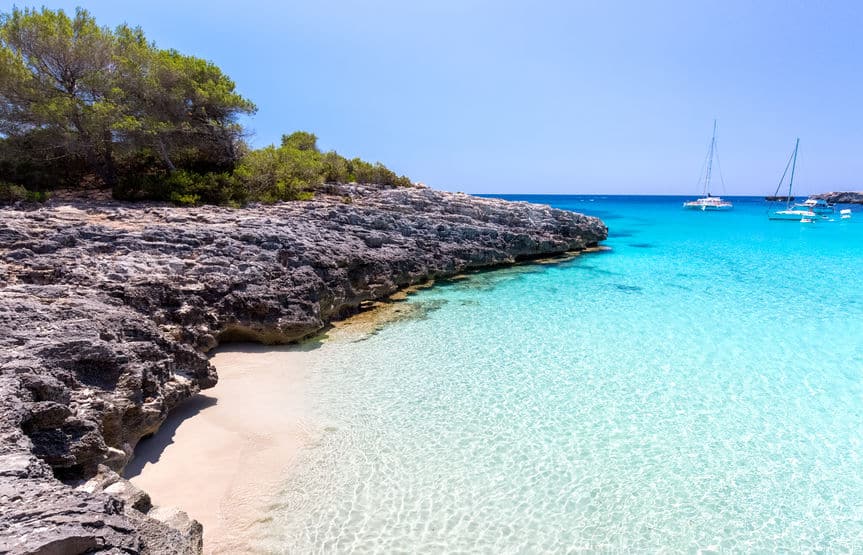 ACIENT WISDOM FOR MODERN LIVING, Reiki 1 & 2 Retreat , Menorca – Spain, Balearics Island
During this unforgettable healing experience of Reiki 1 and 2 you will be again a greater understanding of Reiki and its use to heal mental and emotional condition that recurring in our modern living life style, such as stress , anxiety, overeating, low self steem etc
Our practitioner will introduce you to a wiser concept of health life style habits combined holistically and harmounneusly  between Reiki, Yoga and Ayurveda knowledge.
After completing this course student can take Reiki into a professional practice and help others or simply use it as self-healing practice.
This retreat is a powerful healing experience for every student.   The depth of the teachings and content  will allow anyone to pass the ability to do Reiki on to others and for self healing as well but is not just designed for students who are planning to practice Reiki profesional, but for everyone who has experienced the wonderful gift of Reiki, and wants to bring it fully into their everyday lives.
Despite this retreat is a deeply healing experience, can be also a lot of fun, too. Being together with like-minded people and enjoying walks in nature, Menorca landscape and the sea or having also the most  peaceful time.
• Learn Reiki Levels 1&2 to start your own healing journey and use in our daily life
• Morning Yoga with Margherita  to awaken our body and energise our soul.
• Ayurveda open talk with examples of spices and body types – doshas with Margherita
•  Food and lifestyle for Reiki healing practice, nurturing out body  by heart scanning / food reading
• Silent Walks and activities in Nature
•  Life Coaching session available during the retreat with Ileana qualified in Personal Performance 
coaching
Menorca , with its strategic position at the heart of the western Mediterranean has been a crucial point of the development of the trade and the growth of civilisation ever since the first settlers from mainland Spain came here in the early Bronze Age. They built stone structures, temples, and elaborate burial chambers, which can still be seen throughout the island. Known as the Talaiotic culture, more than two thousand distinctive standing stones and settlements are scattered across Menorca making it one of the largest open air museums in the world, with the highest concentration of megalithic monuments in the Mediterranean.
The Average temperature throughtout the year is 17 degrees.
Wild olive, prickly pear, evergreen oak flourish on the island, but introduced trees are gradually supplanting the hardy indigenous species.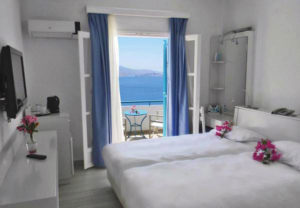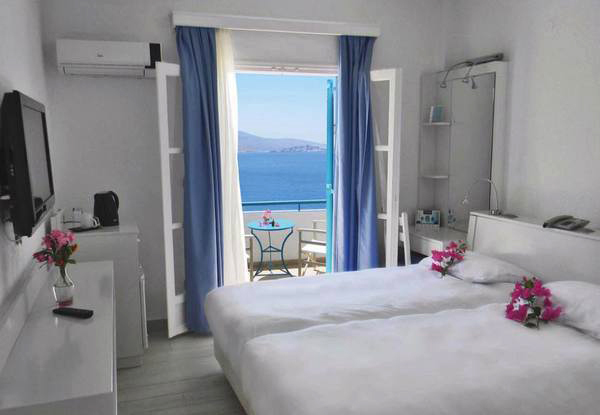 We will be staying in the breathtaking location of Club Menorca which is just 10 minutes walk from Cala'n Porter. The bay offers opportunity for walk on the beach and in the nature. Cala'n Porter is 15 minutes drive away or 30 minutes depending on traffic by regular bus services which run from the center of the resort ( costs of E 2.00 per person) from Mahon, or Mao, the island capital.
Mahon has the second deepest natural harbour in the world: 5 km long up to 900 meters wide. The water is deep but it remains mostly clear due to it being slightly enclosed .
Cost of package:
( PRICES PER PERSON )

Fee includes cost of  all classes, room and 3 meals, yoga, couching, activities and   post class support.
Deposit  option:                                   £200
Early Bird discount available until 31st March 2018
Double/ twin room: Early Bird  Discount  £590         General  £690
Single room: Early Bird Discount             £720         General: £820
4 night accommodation in shared  double/twin room 

Breakfast, lunch  and dinner from our own organic gardens. Vegetarian / Vegan options available.

Free Wi-Fi

Retreat activities, hikes and treatments, as described above
DEPOSITS : full payment needs to be made 2 month before the Retreat.
Please be advised that your deposit is non-refundable. However it is transferable to some of the events that involve Reiki Maya / Miguel Chavez. Your balance is refundable up to 60 days prior to the start date of any event. If you cancel closer than 60 days to the event start date we have payment commitments and are unable to guarantee a refund.
---
Travel to Menorca – How to get to the Island
Mahon or Mao, the capital city,  is just 15 minutes drive by car or so by the regular bus service which runs from the center of the resort.
Direct flights from London to Mahon are operated by Jet2, Easyjet, Monarch and British Airways airlines.
Mahon can also be reached by boat from Barcellona, Ibiza, Mallorca or Valencia.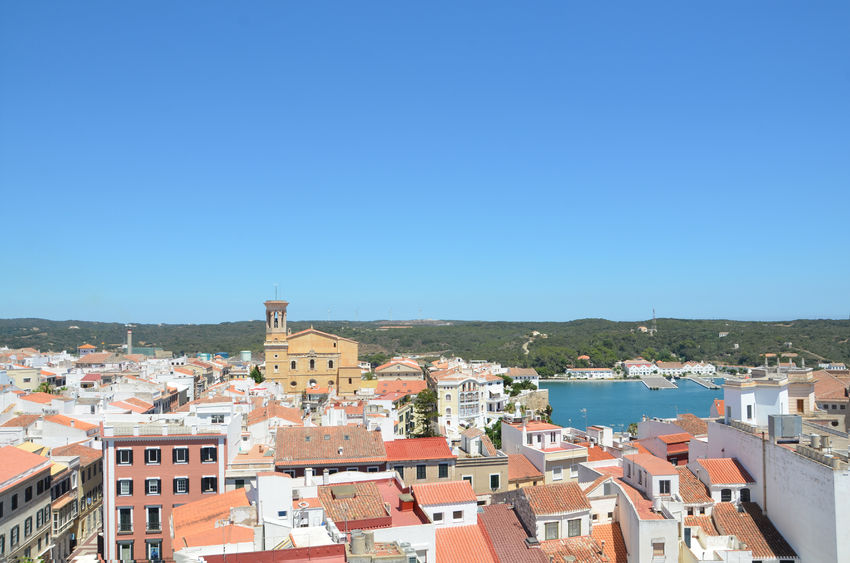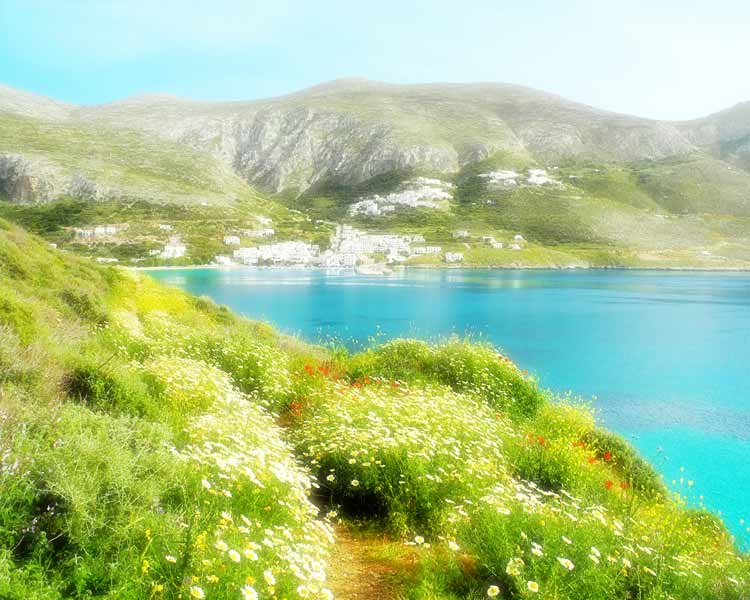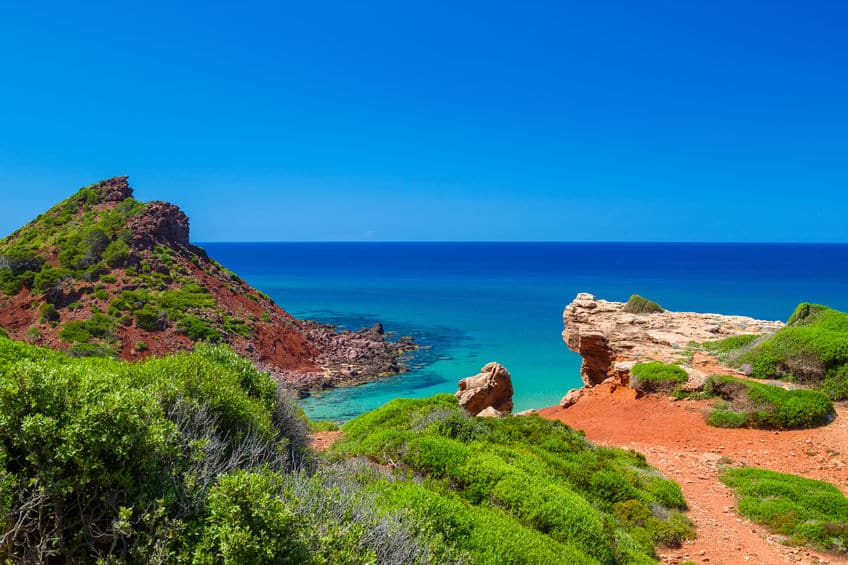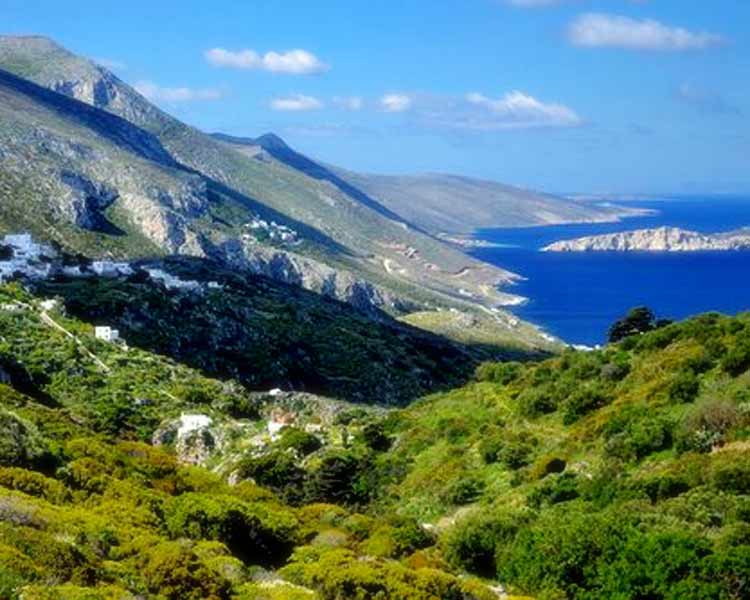 Enroll Now
"Each time you bring Reiki into yourself you are bringing in more of your own soul, the wiser, grander and more loving part of you into this world. Can you imagine the benefits?"
Adam – Reiki Maya student