Reiki Maya Workshops
A diverse range of reiki workshops for all levels and experience.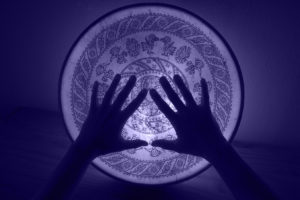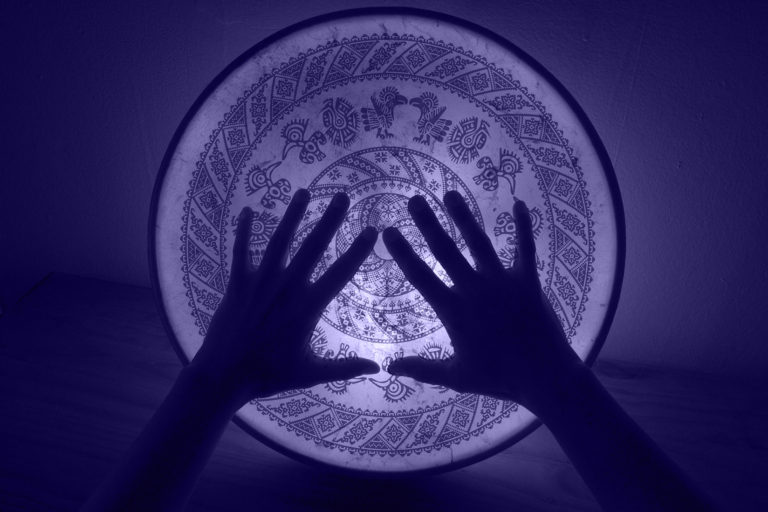 Come and join us in an adventure of self discovery, healing and joy at our regular workshops in London.
We run workshops in different venues regularly  with different themes such as Healing Energy, Abundance, Self Healing, Self Love, Reiki, Spiritual social events… also a great opportunity to meet like minded people in London.
All our workshops runs regularly  in our meet up group: Spiritual Adventure
Please visit this space for full information and bookings: http://www.meetup.com/spiritualadventures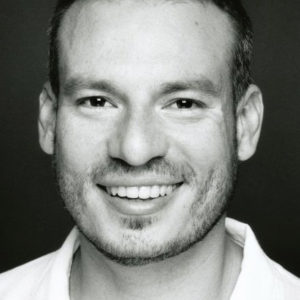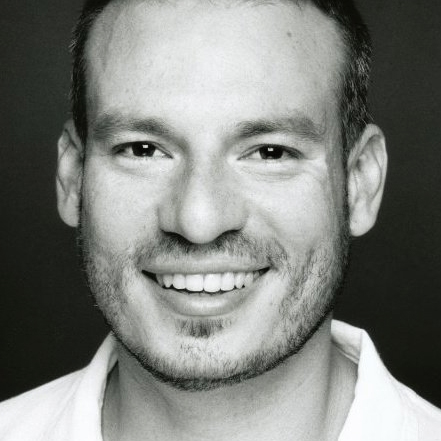 This is a service that Miguel offers to all his students and Reiki Maya Centre students, Reiki share is a way to keep practising and exploring  Reiki after your courses, ask questions and keep in contact and supported by your teachers and fellow Reiki students.
During the Reiki Share we do a healing energy meditation, practise Reiki (given and receiving) Talks about any new Reiki updates and also an opportunity to share your  own experience over a cup of tea with your new Reiki friends.
Reiki share is exclusive for Reiki Maya Centre students.  Is our way to show you our love and care to you after your courses.
When: the 3rd Thursday of every month. From 7pm to 9pm
Place: Buddha on a Bicycle. Covent Garden. London.
Fee: £5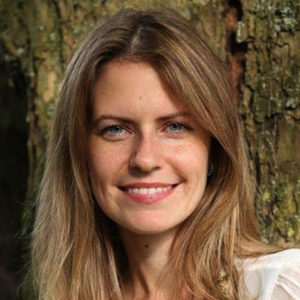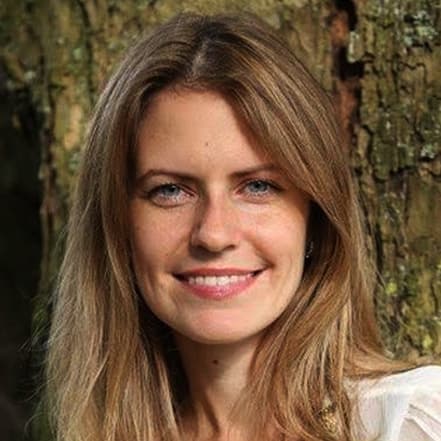 Discover the amazing benefits of energy work that you can use to balance and heal your physical and emotional body. Learn and practice the powerful healing techniques to achieve a harmonised energy flow in your body and a joyful state of being.
The two-hour regular weekly class will provide you with the necessary techniques and practice to keep your energy body in a good shape and maintain a healthy and happy system on many levels.
Every Tuesday from 7 to 9pm
St Stephen's Church Hall
48 Emperor's Gate SW7 4HJ, London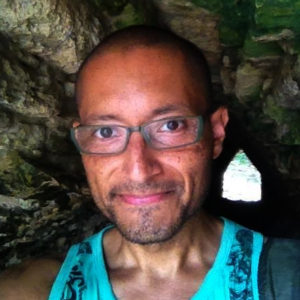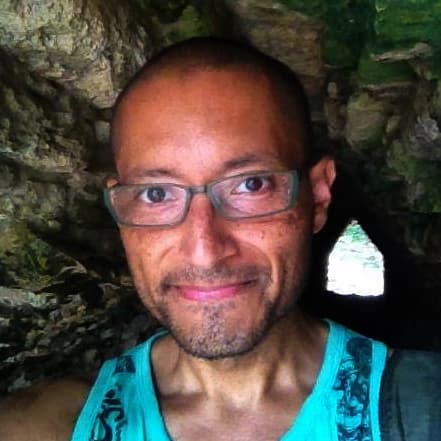 Experience the energy of Chi through a genteel movements of your body.
The last Friday of every month from 7 to 8pm
Buddha on a Bicycle
Fee: £10   (drop in, is not necessary to make a booking)
Enroll Now
"Each time you bring Reiki into yourself you are bringing in more of your own soul, the wiser, grander and more loving part of you into this world. Can you imagine the benefits?"
Adam – Reiki Maya student
Book your place