Reiki level 2
After this course you will be able to practice Reiki professionally, get insurance and join a Reiki Association.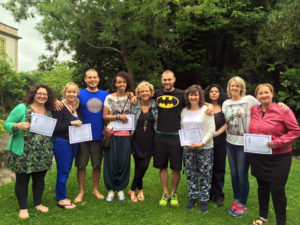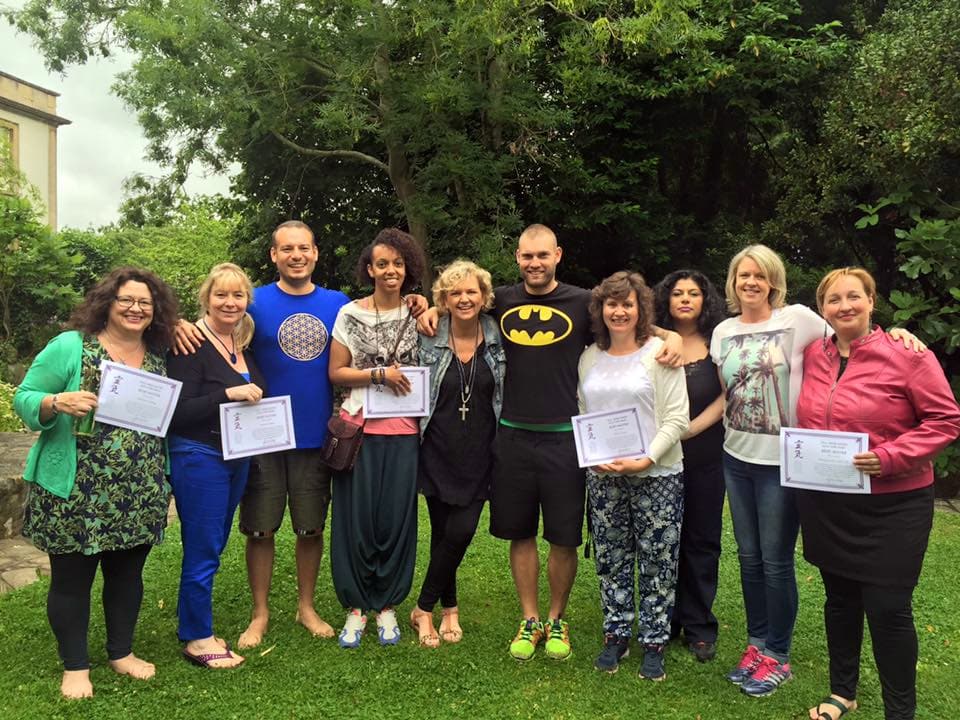 This course further and enhance your ability to work with Reiki.
It creates a deeper understanding and sense of Reiki energy.
The introduction of the 3 sacred Reiki symbols empowers the Reiki healing energy and it will enable you to send distance Reiki to situations and people that aren't physically next to you.
Japanese techniques: Koki- ho, Jacki- kiri Joka – ho, Gyoshi- ho
Distance Hialing
Reiki treatments
Mindfulness meditation and practice
Energy field practice, Chakras and Aura.
Aspects of the professional practice: Insurance, client's treatments, Reiki associations etc..
After the course you will get life time support. We will maintain contact with you for as long as you desire.
You will be able to join our 'Reiki Shares' community that will continue and enhance  your learning process.
It is also a great opportunity to ask any further questions, share and hear reiki experiences and meet new fellow reiki students and practitioners.
Reiki Level 2 is one day course from 10:30am to 5.30pm
FEE: £250
Early Bird Discount: £190 available  
NB:Only few places available at this discount rate: £190

Deposit: £90
DEPOSIT: you can pay a deposit now (£90) to keep your place and also to keep the Early Bird Discount fee (£190). The balance amount due after your deposit (£100) will be payable one week before the course start day, but we will email you by that time.
Miguel Chavez
Founder of Reiki Maya.
Reiki Master & Teacher
Enroll Now
"Each time you bring Reiki into yourself you are bringing in more of your own soul, the wiser, grander and more loving part of you into this world. Can you imagine the benefits?"
Adam – Reiki Maya student
Book your place