Reiki Holiday Retreat, Amorgos Greece
13th – 20th September 2018 – 7 nights Reiki
 Holiday
• Early Bird Discount available until 31st January 2018 •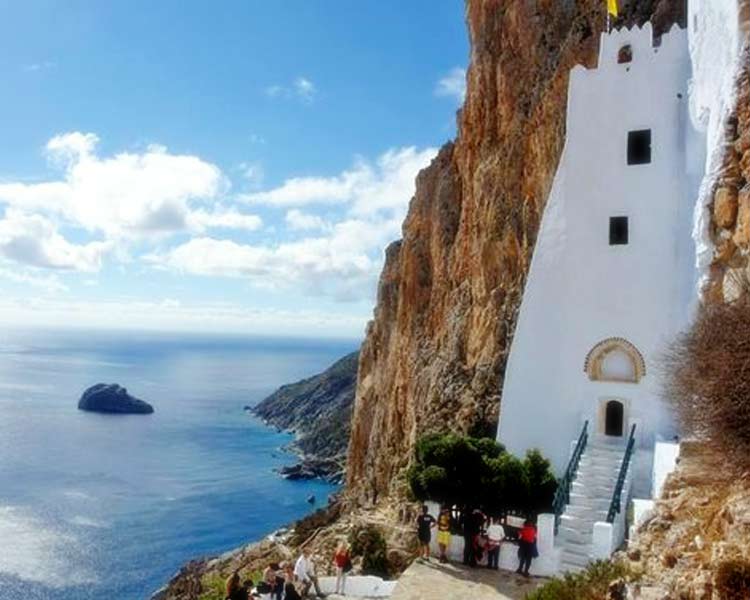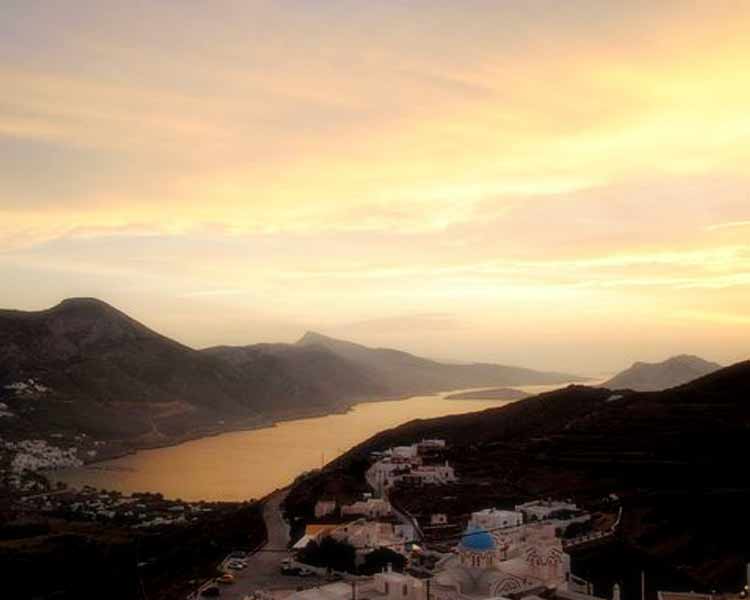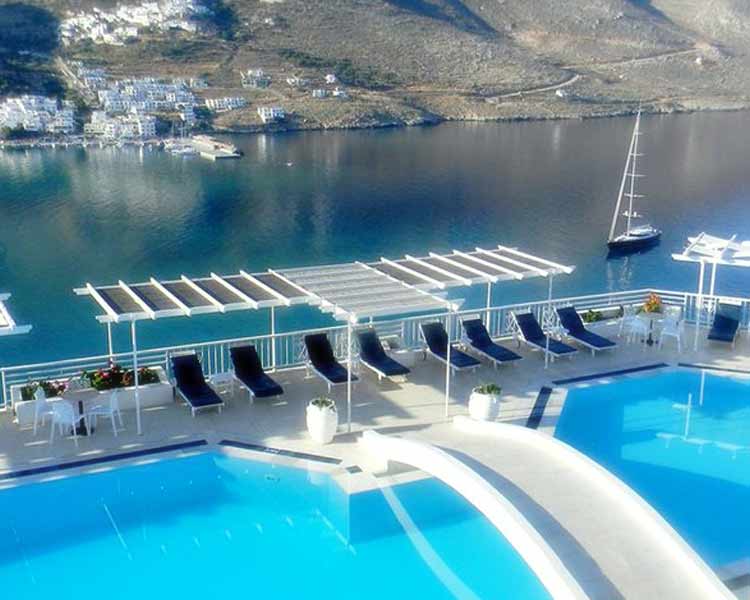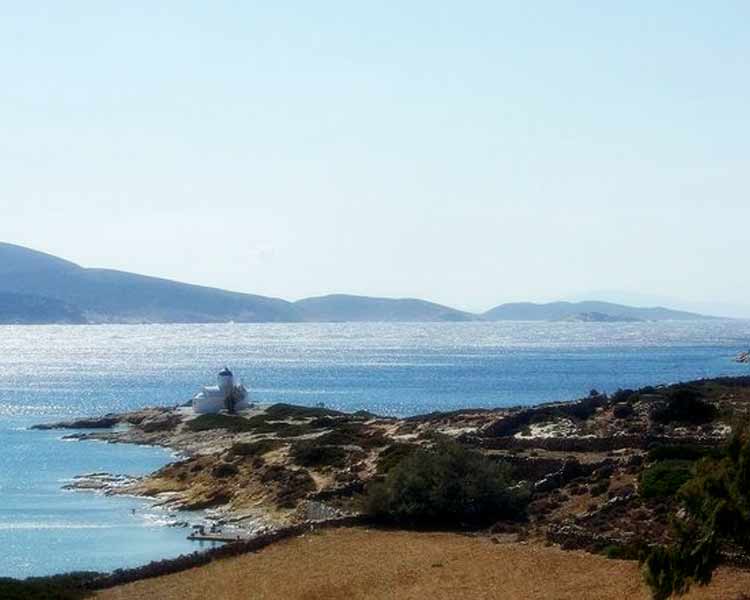 Enter the realm of the heart, where love and compassion abound. Experience the forces that are always alive within you.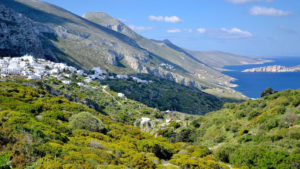 Come join us for this special holiday and healing heart-centred retreat for a journey of inspiration and self healing where we will discover how we can empower ourselves to live in truth and move beyond doubt to live our lives with gratitude, love and loyalty, beginning with ourselves and continuing with our love once.
So, come and take rest awhile. Free and feel your lifeforce (Reiki), honour and celebrate your body and ease and open your mind and your heart.
This powerful 8 – day  reiki holiday journey will help you to return to your inner wisdom   and feel calm and well. These brilliant teachings and powerful energy healing mediation / techniques will help you to move  beyond our limiting belief systems and let go of the lies that create emotional drama, imbalance, victimisation.
Spiritual Adventures and experiments
Daily  meditation
Holy Fire II Reiki Experiences (Deep energy healing meditations)
Energy Healing (Reiki) practise
Body, mind awareness practice
Healing vibration technique
Prana breathing practice
Deep connection with nature and the elements
Deeper your experience and understanding with Reiki or get attuned to Reiki if you're new to it.
Group walks along the Island
Greek style music & dancing
REIKI SHARES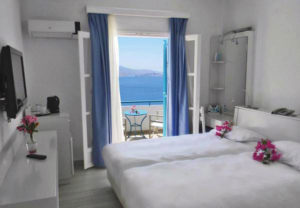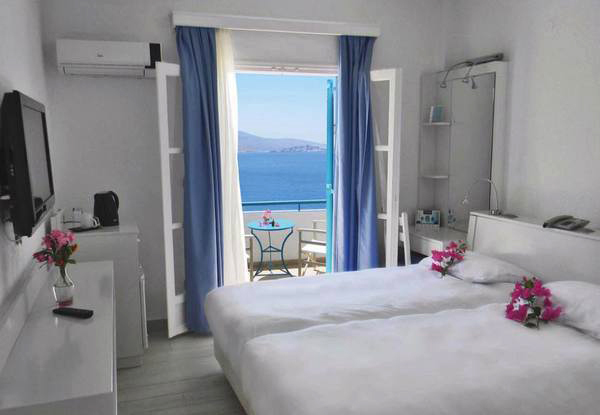 Aegialis Hotel & Spa is a beautiful 5 star hotel located on a small hilltop overlooking the sea and the white sandy beaches.
Just a 5 min walk to the beach!
Beautiful and luxury venue with breathtaking views to the  sea and island
• All rooms are with sea view and balcony
Cost of package:
( PRICES PER PERSON )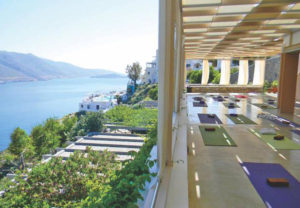 £750 EARLY BIRD DISCOUNT UNTIL 31st January 2018 
EARLY BIRD: £750 or €850 Superior double/twin room 
General: £850 or €950  Superior double/twin room after EBD 
Deposit: £350 or €450 
Includes:
*7 night accommodation in Superior  double/twin room with private balcony and sea view

*Breakfast served on buffet daily, with organic ingredients from our own garden, and fresh orange juice.

*Lunch OR dinner daily, including vegetarian and vegan dishes

*Arrival and departure transfers on Amorgos (port-hotel-port)

*Free use of Spa facilities (sauna, hammam, jacuzzi, indoor sea water swimming pool, fitness centre)

*Free use of Yoga shalas and yoga equipment (mats, blocks, stripes, bolsters, blankets)

*One 30-minute Swedish massage

*10% discount on Spa Body Treatments

*Unlimited Internet access

•A day trip around the island magical places: Monastery, Valsamitis (The origibal greek Oracle) Hosoviotissa (The location of the Big Blue Movie) 
 *For single room use: Cost of package: £1100  Early bird discount / £1200 after EBD 
DEPOSITS : full payment needs to be made 2 month before the Retreat.
 Cancelation policy:
 Please be advised that your deposit is non-refundable. However it is transferable to some of the events that involve Reiki Maya / Miguel Chavez. Your full balance is refundable up to 60 days prior to the start date of any event. If you cancel closer than 60 days to the event start date we have payment commitments and are unable to guarantee a refund.
---
Travel to Amorgos – How to get to the Island
 1. Fly to Athens (or Santorini) 
2. Fast boat from RAFINA PORT (closest port to the airport in Athens) or from Piraeus PORT (Athens) toAMORGOS.
3. Most UK airlines flight to Athens & Santorini. If you travel to Athens you need to arrive a day before on 12th Sep as there is an early ferry to Amorgos on the 13th Sep
• If you travel to Santorini you can take a ferry from Santarini to Amorgos same day (13th Sep) at 13:00hr
 • We can email you the full Ferry schedule from Athens / Santorini to Amorgos. Just email us to info@reikimaya.com to require it 
Or you cn check timetable for all boats available on dates travelling www.danae.gr and www.gtp.gr.
3. Transfer from AMORGOS port to the hotel will be provided for free of charge.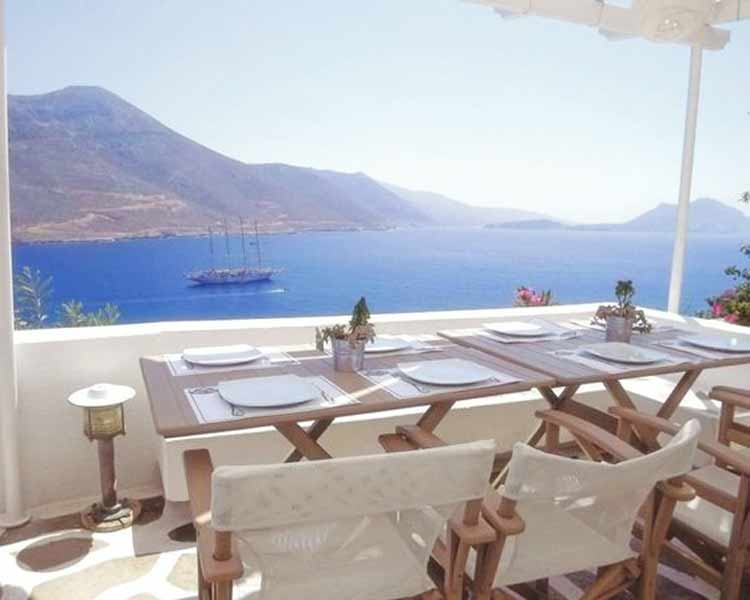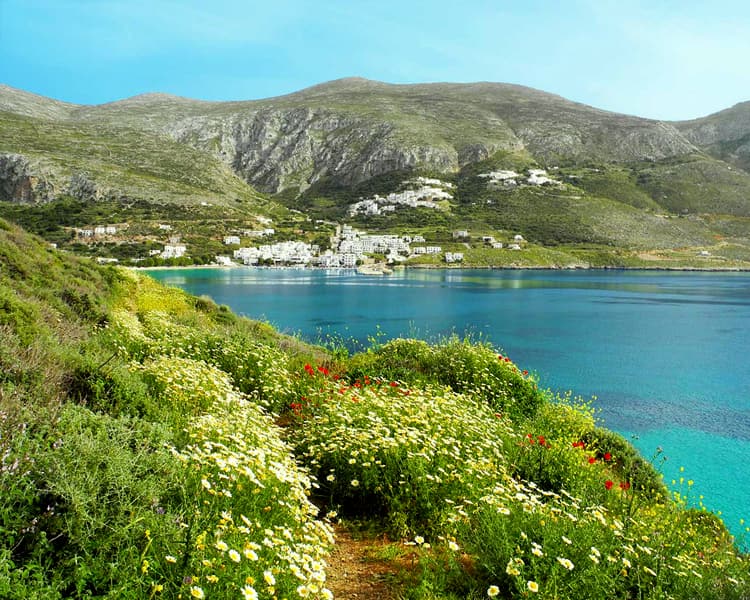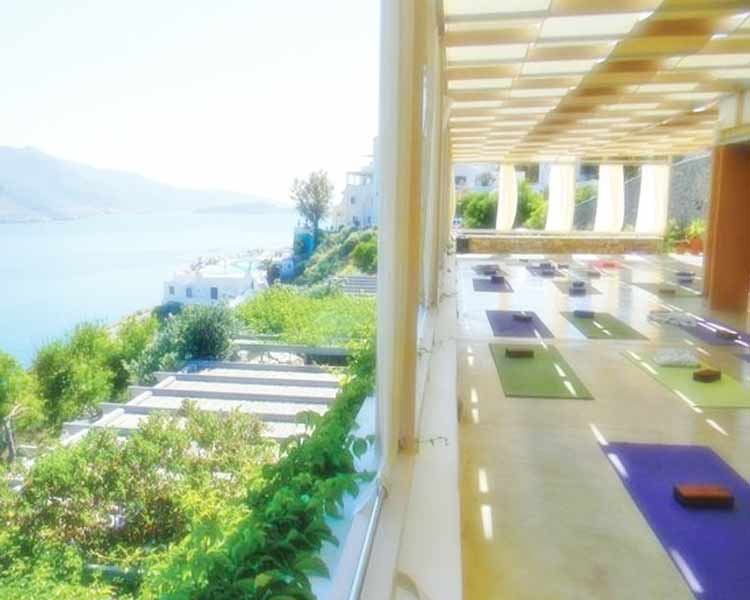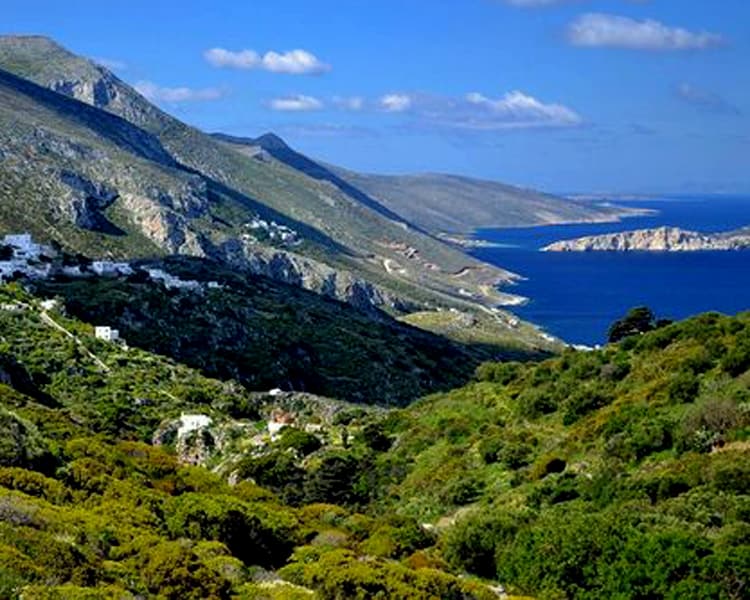 Enroll Now
"Each time you bring Reiki into yourself you are bringing in more of your own soul, the wiser, grander and more loving part of you into this world. Can you imagine the benefits?"
Adam – Reiki Maya student