Reiki Catch up! For Reiki Maya Ex-Students.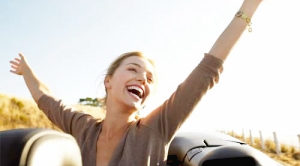 If you already studied Reiki and would like to:
have a refresh
catch up with like minded souls
give or get some healing
have more practice
have a little 'push' to help you to continue with your Reiki practice
Then this workshop is for you!

This is a special full day of Reiki for people who have already had Reiki attunements –  Any and all levels of Reiki are welcome
We will  refresh the Reiki concepts and principals
Give and receive Reiki (lots of hands on practice)
Create a distant healing Reiki session
Give and receive treatments in a group and 1 to 1
Practice the traditional Japanese techniques
Practice Intuitive Reiki
Mediate
Holy Fire Reiki experiences & practice
Have lunch at Wild Food Cafe all together (Neal's Yard Covent Garden)
Empower to each other
Meet likeminded people
A wonderful full day of healing…
Please come and joint us to refresh your Reiki practise, heal and have fun…
Price: £44
Includes lunch at the raw/vegan organic restaurant:
Wild Food Cafe
Date: 7th May 2016
10:30am to 6pm
@ Buddha on a Bicycle,
27 Endell St,
London WC2H 9BA
Enroll Now
"Each time you bring Reiki into yourself you are bringing in more of your own soul, the wiser, grander and more loving part of you into this world. Can you imagine the benefits?"
Adam – Reiki Maya student