Description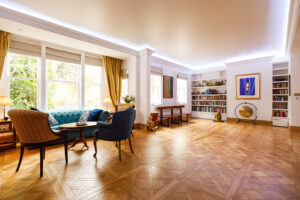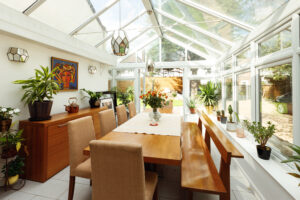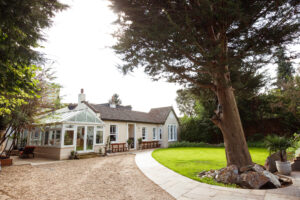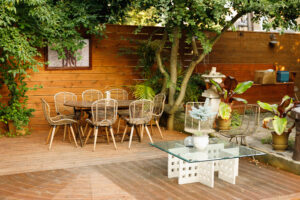 2 Day Wellness Retreat in London: Reiki, Yoga, Breath Work, Sound Healing & Cacao Ceremony 
Description
This urban retreat in London is a chance for you to spend a 2 days in a nurturing environment among a  group of like-minded people.
We will bring 5 activities for you to deeply relax, heal and connected. This urban retreat is design to cover all what we are: body, movement, sound, vibration, energy, breathing, mind & Spirit.
A perfect setting to relax, nourish, energize & restore without leaving London. We are in a very quiet location a way from the city noise.
During mornings we will have gentle yoga to stretch the body and activate energy flow, follow by a breath work to deeply connect our "Prana" (Life force Energy)
Among the day Reiki sessions using Holy Fire group meditations and also giving and receiving Reiki
Our Cacao Ceremony will help us to open your heart and going deeper in the journey.
We will close the evening with a nurturing Sound Healing bath  that all the same time will helps to release the stuff we worked in the healing sessions and for sure you  will feel much much  lighter ….
Food
Buffet Lunch for two days is a nutritionally balanced plant-based vegan food cooked by a special Natural Chef. Also a  varied selection of teas and cookies available all day.
Where 
At the Healing House, North London. Wood Green. Nearest tube station: Bounds Green on Piccadilly Line
Teachers
Dean Mc Carthy 

Dean Mc Carthy will be our yoga teacher and breath work facilitator. Dean is a Reiki Master & Teacher and Yoga instructor as well as a breath  work instructor.

• Maila Walcyrge 

Is our Cacao facilitator, Maila is a Reiki and Karuna Master and Teacher and trained  in Mexico as a Cacao Ceremony facilitator.

• Miguel Chavez  

Is our Reiki Facilitator, Miguel is an experienced Reiki teacher and will facilitate all healing sessions during the retreat.

• Julia Snihure 

Julia will guide us into deep journeys with her sound healing. She is an intuitive sound healer.
Include: 
All sessions, the use of all  materials needed for sessions, food (Buffet Lunch) for two days, teas and biscuits along the day.
No Include: 
Accommodation, transport to venue. We do not offer accommodation over night.