Description
OUR LOVELY KARUNA VENUE: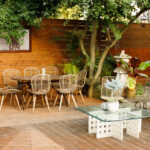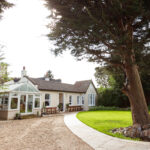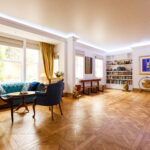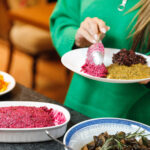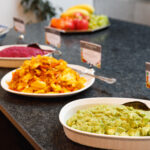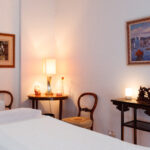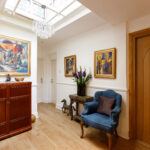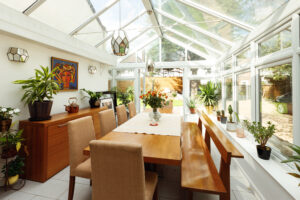 Both levels of Karuna Reiki® and both attunements will be given as well as instruction and practice on the use of all twelve symbols. You will be able to teach all four levels of Karuna Reiki®, two practitioner levels and two master levels after taking this class.
 Lots of practice time is included for giving treatments, using the symbols and for learning the attunement processes.
 We will also be doing a Reiki meditation to be aware of and heal the Shadow Self and using chanting and toning with Karuna Reiki®.
 A certificate and a 45 page manual is included with in depth descriptions of each symbol and each attunement process.