Reiki is a Japanese technique for stress reduction, healing and deep relaxation.
Reiki Maya International School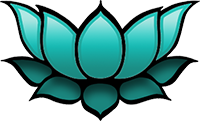 Professional & Authentic Reiki
Study the gentle art of Reiki at our International London Centre
"The Reiki course has enlightened me so much. It has drastically enhanced my life and I would just like to say to anyone reading this that THIS is the right moment to do this course. You can bring all of your dreams into the present. You just have to make the decision that you CAN do it. – And you WILL."
– Katie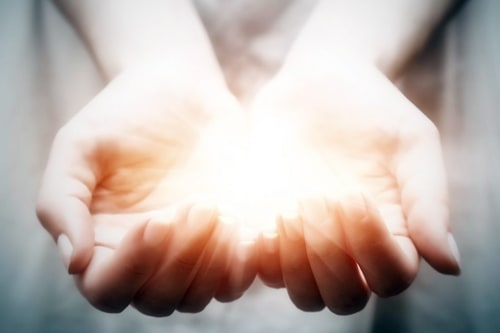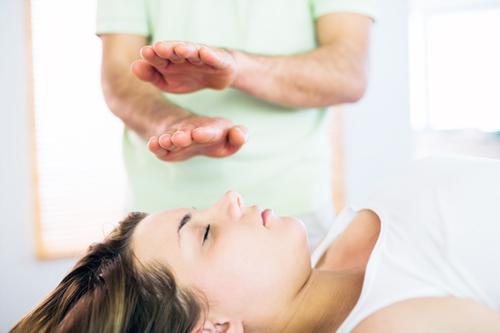 Learn the Art of Healing with Reiki Maya – Creative, Magical and Intensive Reiki Courses and Training.
Become a professional Reiki practitioner and use your skills to heal.
Find out more about our extensive range of courses for curious beginners and highly advanced practitioners
Choose your level and start your healing journey of self discovery with Reiki Maya