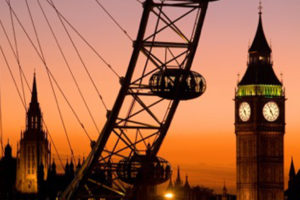 This class is a powerful healing experience for every student.
The depth of the teachings and content will allow anyone to pass the ability to do Reiki on to others and to teach if one chooses, but is not just designed for students who are planning to teach Reiki it is for everyone who has experienced the wonderful gift of Reiki, and wants to bring it fully into their everyday lives.
Despite this class is a deeply healing experience, but it is a lot of fun, too! Being together with like-minded people and enjoying walks in nature, the magical fields and holy water spring and having also the most peaceful time, it all adds up to a magical experience.
Becoming a Reiki Master will tremendously boost your understanding and confidence with Reiki. Is a big step towards a more fulfilled life. You will also get a deeper knowledge about creating reality, law of attraction and healing and how you can completely heal yourself and others. Experience the deep awake state, living your life in a permanent expansion of your consciousness.
You will gain:
Transformation in every day life
A permanent expansion of your consciousness
A release of negative thoughts, blocks, beliefs and building the new foundation based in Love, Truth, Freedom and Balance.
An increase of your healing awareness and healing abilities
New career and ways to look at and experience life.