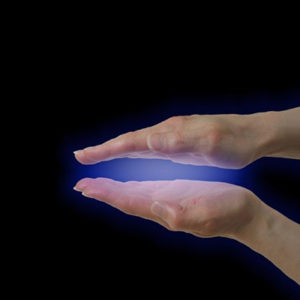 Reiki Level 2 is one day course from 10:30am to 6pm on a Sunday
Our venues are in Covent Graden Central London
This course further and enhance your ability to work with Reiki.
It creates a deeper understanding and sense of Reiki energy.
The introduction of the 3 sacred Reiki symbols empowers the Reiki healing energy and it will enable you to send distance Reiki to situations and people that aren't physically next to you.
Japanese techniques: Koki- ho, Jacki- kiri Joka – ho, Gyoshi- ho
Distance Hialing
Reiki treatments
Mindfulness meditation and practice
Energy field practice, Chakras and Aura.
Aspects of the professional practice: Insurance, client's treatments, Reiki associations etc..