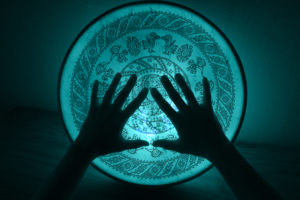 Intuitive Reiki & Holy Fire Reiki Attunements
Attunements (Usui and Holy Fire Reiki)
Mindfulness and Meditation
Byosen Scanning
Self treatment, given a treatment
Hands on practice
Energy field practice
Chakras balancing
Attunements to the 3 Reiki symbols
Japanese techniques
Distance Healing
Aspects of the professional practice, Insurance, client's treatments, Reiki associations.
REIKI SHARES: extra practice after the course. Reiki shares are the 3th Thursday of every month.