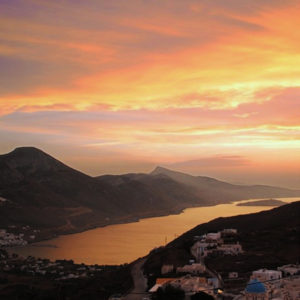 Enter the realm of the heart, where love and compassion abound.
Early bird discount until 30th June 2017
Re-discover your love for life, truth and inner wisdom
Daily Mindfulness morning meditation
Holy Fire II Reiki Experiences (Deep energy healing meditations)
Energy Healing (Reiki) practise
Teachings of the Toltecs civilisation (practice of the 4th agreements)
Light Yoga / body awareness exercises
Deep connection with nature and the elements
Deeper your experience and understanding with Reiki or get attuned to Reiki if you're new to it.
Group walks along the Island
REIKI SHARES: extra practice after the course. Reiki shares are the 3th Thursday of every month.