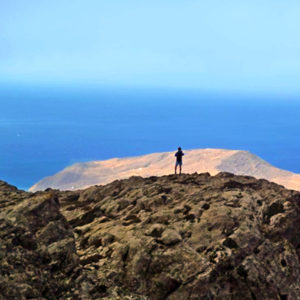 Enter the realm of the heart, where love and compassion abound.
Experience the forces that are always alive within you.
Come join us for this special healing heart-centred retreat for a journey of inspiration and self healing where we will discover how we can empower ourselves to live in truth and move beyond doubt to live our lives with gratitude, love and loyalty, beginning with ourselves and continuing with our love once.
So, come and take rest awhile. Free and feel your lifeforce (Reiki), honour and celebrate your body and ease and open your mind and your heart.
This powerful 7 – day journey will help you to return to your inner wisdom   and live your life based on truth. These brilliant teachings and powerful energy healing mediation / techniques will help you to move  beyond our limiting belief systems and let go of the lies that create emotional drama, imbalance, victimisation.
Re -discover your love for life, truth and inner wisdom
Daily Mindfulness morning meditation
Holy Fire II Reiki Experiences (Deep energy healing meditations)
Energy Healing (Reiki) practise
Teachings of the Toltecs civilisation (practise of the 4th agreements)
Light Yoga / body awareness exercises
Deep connection with nature and the elements
Deeper your experience and understanding with Reiki or get attuned to Reiki if you're new to it.
Group walks along the Island
REIKI SHARES: extra practice after the course. Reiki shares are the 3th Thursday of every month.