7 days Reiki Master Training Retreat, Amorgos Greece
Usui/ Holy Fire II 09 – 16 October 2017 – NOW BOOKING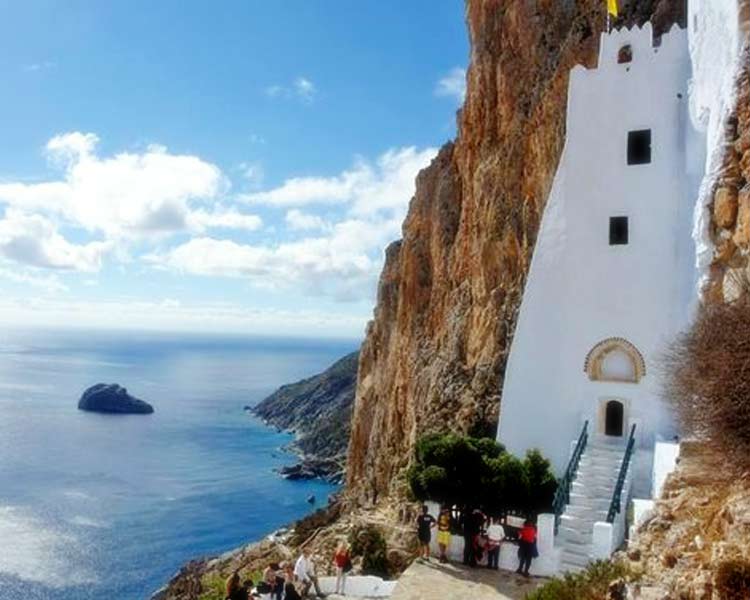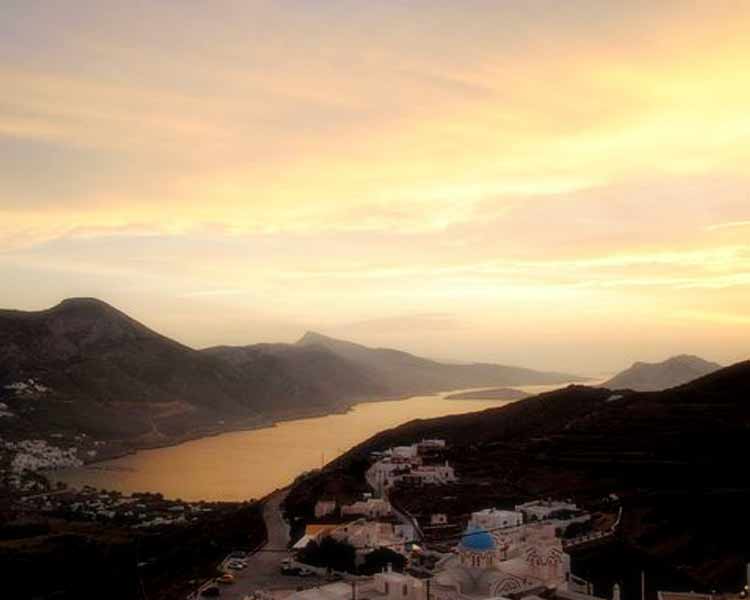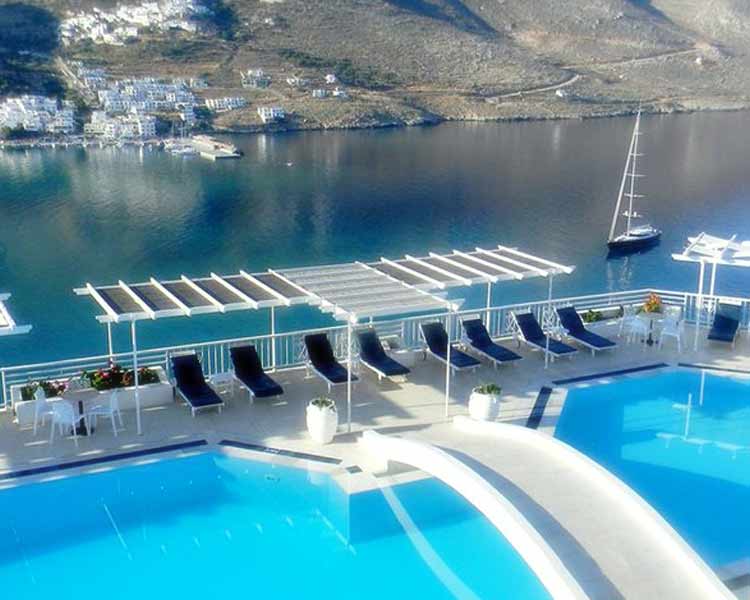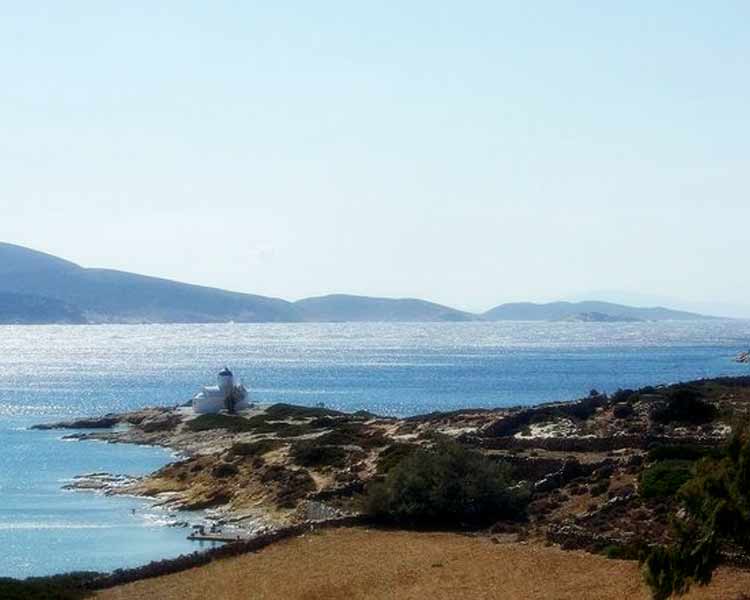 This life-changing course includes Reiki Master / Teacher Training and Reiki Practitioner Level III also call Advanced Reiki Training. During this course all the students will be able to initiate students into all levels of Reiki including  Reiki Master and Teacher.  This is  an authentic Usui class with a combination of the Japanese and Wester teachings of Reiki. Students will learn the most traditional Reiki  as taught by Mrs. Takata / Mikao Usui plus the new style  Usui/Holy Fire II.
This is an excellent class for those  interested in spiritual development and self-healing as well as those wanting to be Reiki Masters, Reiki Teachers and for Reiki Masters who want to deepen their understanding of Reiki and increase the effectiveness of their Reiki energies and awareness.
This powerful 7 – day Reiki Master journey will help you to return to your inner wisdom   and live your life based on truth. These brilliant teachings and powerful energy healing meditations / techniques will help you to move  beyond our limiting belief systems and let go of the lies that create emotional drama, imbalance, victimisation. Removing of blocks.
A life-changing opportunity to take your life to the next level.
•How to give Reiki Attunements, Ignitions, Placements (Usui/ Holy Fire)
•How to Teach all levels of Reiki (Usui/ Holy Fire)
•The initiation into the Master Symbols Usui/ The Holy Fire symbol is given for a total of five symbols for the entire system.
•Usui/Holy Fire II Master ignitions and the Healing Fire Ignition are received
•Practice using the Usui master symbol for treatments.
•The elements of Healing
•Hands-on practice using the Holy Fire Symbol for treatments.
•Advance Reiki techniques
•Reiki Psychic Surgery
•The Ocean of Holy Love Experience.
•The Holy Fire Healing Experience that can be given to anyone and directs the powerful Holy Fire energies to heal.
•How to give yourself Experiences, Placements and Ignitions.
•Setting up a distant Crystal energy grid to send Reiki constantly
•Marketing and Business plan for a Reiki practice.
•Intuitive Reiki
•186 page Master Manual
•Walk and practise around Glastonbury sacred places
•International Certificate
This class is a powerful healing experince for every student.   The depth of the teachings and content  will allow anyone to pass the ability to do Reiki on to others and to teach if one chooses but is not just designed for students who are planning to teach Reiki, but for everyone who has experienced the wonderful gift of Reiki, and wants to bring it fully into their everyday lives.
Despite this class is a deeply healing experience, can be also a lot of fun, too. Being together with like-minded people and enjoying walks in nature, the filds and water spring or having also the most  peaceful time.
Becoming a Reiki Master will tremendously boost your understanding and confidence with Reiki. Is a big step towards a more fulfilled life. You will also get a deeper knowledge about  creating reality, law of attraction and healing and how you can completely heal yourself and others. Experience the deep awake state, living your life in a permanent expansion of your consciousness.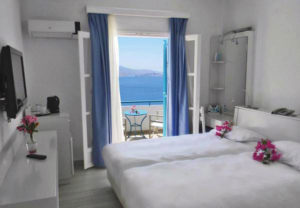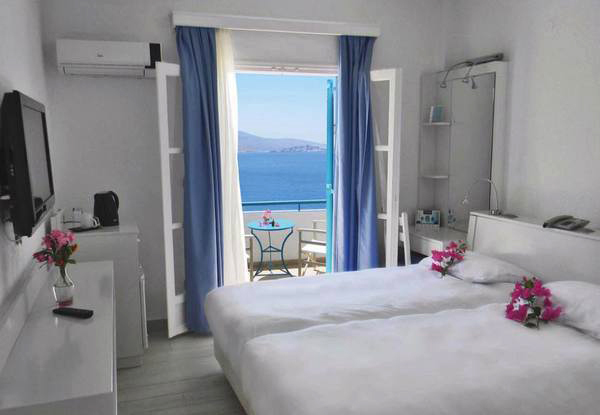 Aegialis Hotel & Spa is a beautiful 5 star hotel located on a small hilltop overlooking the sea and the white sandy beaches.
Just a 5 min stroll to the beach!
Cost of package:
( PRICES PER PERSON )

Fee includes cost of  all classes, room and 2 meals. Use of Spa. Post class support and extra day of practice assisting a Reiki Level 1 class or a Community Charity Reiki event in London.
Deposit  option:                                   €350
Single room: Early Bird                €1,190  General: €1,290
Double/ twin: Early Bird                €950  General   €1,050
7 night accommodation in shared Superior double/twin room at Aegialis Hotel & Spa

Buffet Breakfast and lunch or breakfast and dinner from our own organic gardens. Vegetarian / Vegan options available.

Free use of all Spa Facilities (sauna, hammam, indoor heated sea water pool with hydro massage, Jacuzzi, fitness centre)

Free Wi-Fi

Retreat activities, hikes and treatments, as described above

Transfers on the island from the port to the hotel at check in/out

15% discount on all spa treatments and taxes
DEPOSITS : full payment needs to be made 2 month before the Retreat.
Please be advised that your deposit is non-refundable. However it is transferable to some of the events that involve Reiki Maya / Miguel Chavez. Your balance is refundable up to 60 days prior to the start date of any event. If you cancel closer than 60 days to the event start date we have payment commitments and are unable to guarantee a refund.
---
Travel to Amorgos – How to get to the Island
 1. Fly to Athens (or Mykonos)
2. Fast boat from RAFINA PORT (closest port to the airport in Athens) or from Piraeus PORT (Athens) toAMORGOS. Check timetable for all boats available on dates travelling www.danae.gr and www.gtp.gr
3. Transfer from AMORGOS port to the hotel will be provided for free of charge.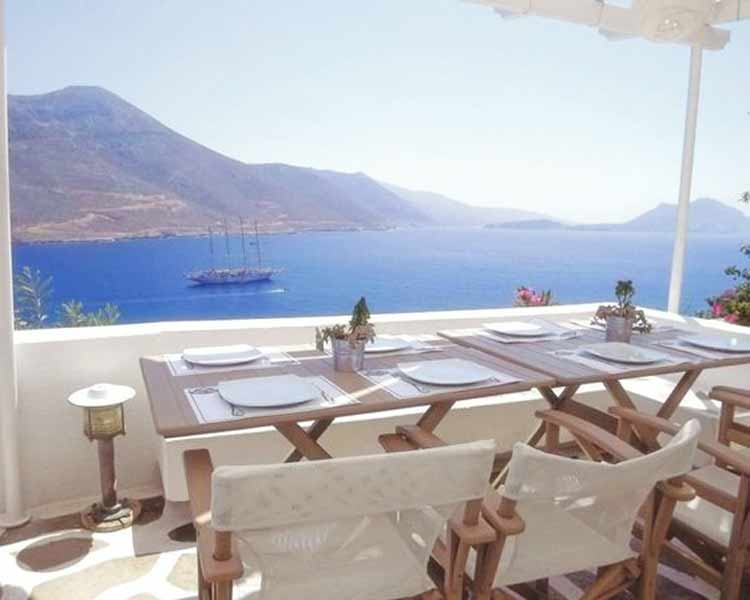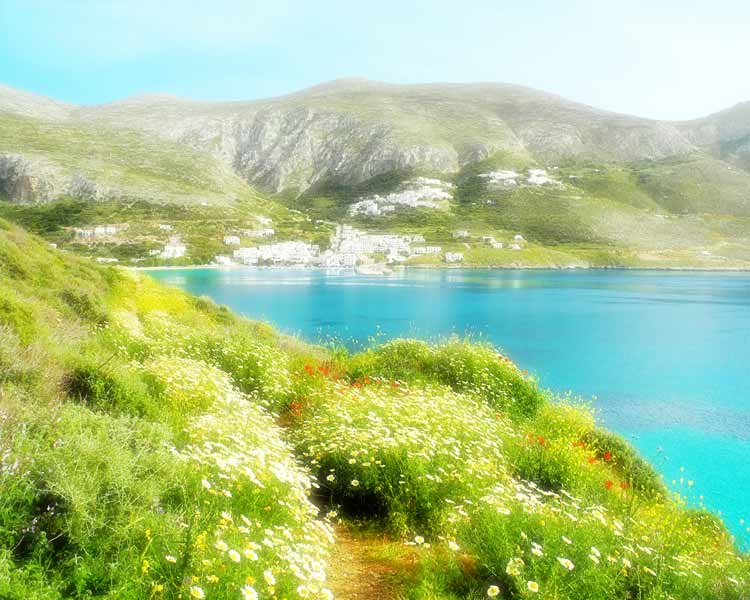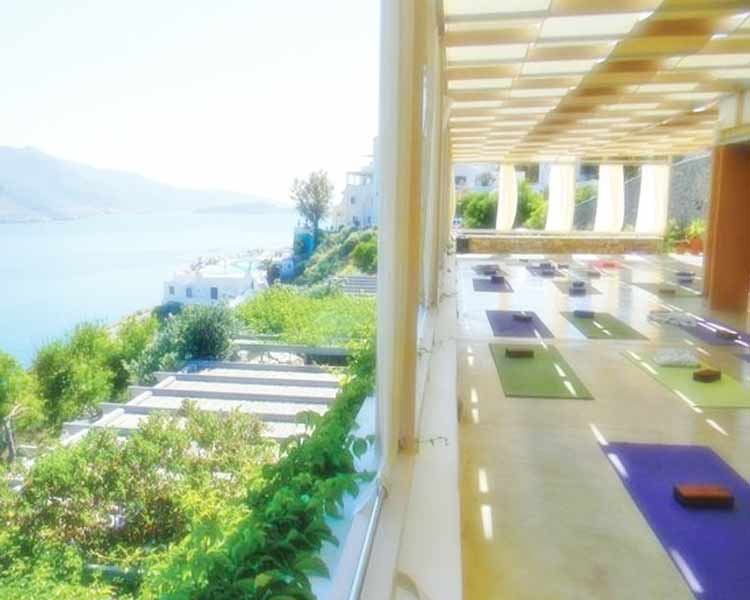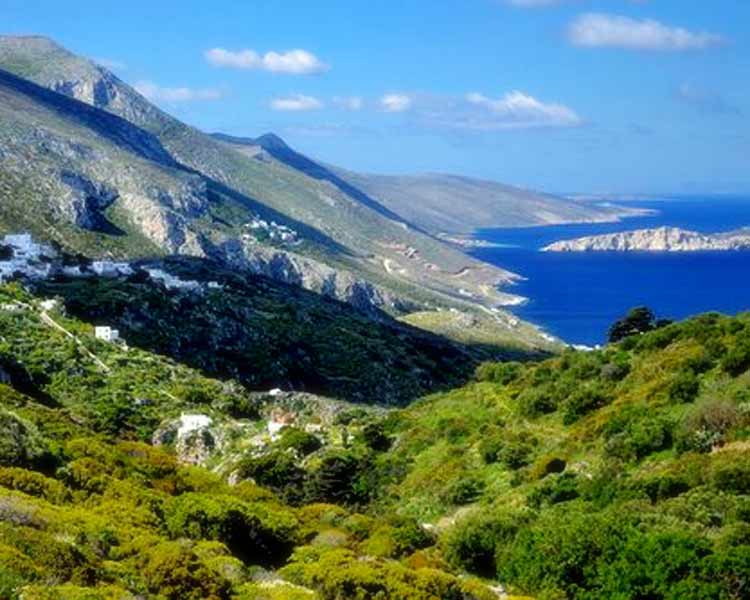 Enroll Now
"Each time you bring Reiki into yourself you are bringing in more of your own soul, the wiser, grander and more loving part of you into this world. Can you imagine the benefits?"
Adam – Reiki Maya student
Book your place