Teacher
Maria Zhuravleva
Profile
Details
Areas of exp.
Experience
Categories
Reiki Usui/ Holy Fire
10 years
Reiki Master Teacher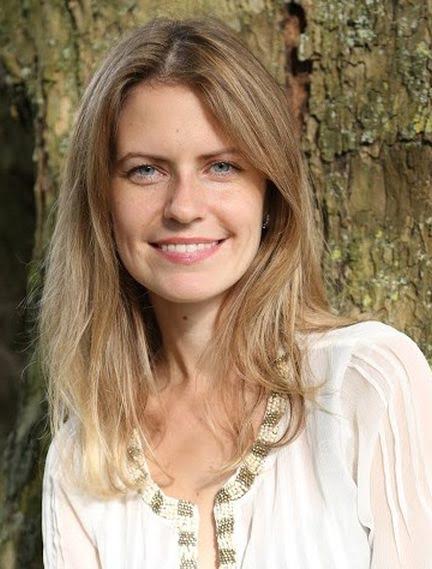 Maria Zhuravleva was born in Moscow and moved to the UK in 2010. That year she experienced a spiritual awakening that transformed her life and alighned her with the life purpose.
"It was a strong intuitive feeling that guided me on the path of healing and energy work, a voice from within that I needed to step on this path." Maria is a past life regression therapist: Quantum Healing Hypnosis Technique  (Dolores Cannon), Reiki Master and teacher Usui/ Holy Fire and the founder of Healing Energy workshops which are held regular in London.
Maria has been developing her energy sensing gifts and healing work for the past six years. Based on Reiki energy and spiritual practice she developed a way to work with the energy in a creative healing way and communicate with the world through energy.
Clients About Us

Everyday I think of the Masters course we had over three days how beautifully and smoothly everything worked together.
I can clearly state they were the most special days of my life so far. Each time I walked to that room including Reiki 1&2 I felt very safe and  happy. Your energy and confidence reflected on us every time.
That was beautiful! To achieve so much in so little time! Thank you very much. And thank you all for being there :-)"
Thank you so much! The class was magical and I'm still on my cloud 🙂 It is very beautiful up here