London 
Reiki Master  & Teacher Training
H
oly fire Reiki & Usui 
4 days course: 3 days in class+1 day practise
REIKI MASTER/TEACHER AND ADVANCE REIKI TRAINING (ART, REIKI 3)
Becoming a Reiki Master will tremendously boots your understanding and confidence with Reiki. Is a big step towards a more fulfilled life. You will also get a deeper knowledge about  creating reality, low of attraction and reiki healing.
In this very especial  Retreat/Training course we will be attuned with the New time energies where love, freedom, compassion, truth are the foundation, we will experience a deep states of awakening, peace and oneness.
The desire to grow is inherent in simple being alive. The desire to grow in ones Reiki potential is a natural expression of ones core essence and of life itself. If you feel this desire in your heart, honor and respect it. Doing so, will fulfill and innate need.
During the Master Training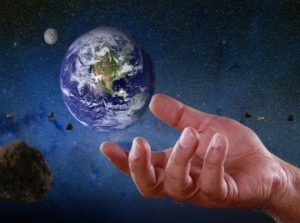 You will learn and experience:
*How to give Reiki Attunements (In Japanese and western stiles)
*Holy Fire Reiki 3 Master gnitions
*Attunement to the Usui Master Symbol
*Holy Fire Reiki experinces (Heling Energy Meditations) 
*How to Teach all levels of Reiki
*The initiation into the Master Symbols (Usui and Holy Fire)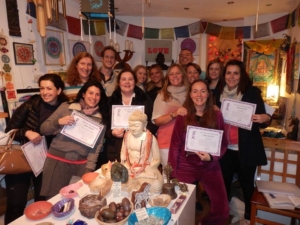 *The elements of Healing
*Shamanisism, Metaphysics,  Non duality and their relationship with Reiki.
*Advance Reiki techniques
*Reiki Psychic Surgery
*Setting up a distant Crystal energy grid to send Reiki constantly
*Exploring low of attraction and universal lows of realties
*Marketing and Business plan for a Reiki practice.
*Intuition development, Sensing Energies, releasing blockages.
*How to live in your truth every moment from your heart
*Lots of practice and joy!
The Benefits of a Reiki Master Course
BECOMING A REIKI MASTER…
As we all are experience a shift in humanity (consciousness) The Reiki Master/Teacher training will bring you a higher level of understanding of that shifts "The new era" what it's  mean evolution in humans and the planet, a more closer relationship with the idea of community, service, compassion, spirituality, oneness and LOVE.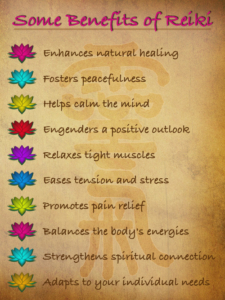 * Transformation
* A permanent expansion of your consciousness
* Releasing of negative thoughts, blocks, beliefs and building the new foundation based in Love, Truth, Freedom and Balance.
*Increasing of your healing awareness and healing abilities
*New carrier and ways to look and experience life.
*Connecting with your higher self and high level of guidance
*A deeper understanding of Reiki and Healing
*A transformation life experience
You also will get:
 *An internationally recognize certificated
*Comprehensive Manual
*Life long post course support (non profit)
*After course practice in the Reiki Shares, Reiki 1 and Reiki 2 classes, and healing Night events (non profit)
Fees & Booking:
HOW TO BOOK?
 You can book a place now with a deposit of £200. The full amount is payable 1 month before the course. If you would prefer to pay by cheque, bank transfer or installments, please contact us.  
 If you have any questions about whether this course-retreat is right for you or would prefer to speak to someone rather than book online please contact Miguel Chavez info@reikimaya.com / UK (0)7477771170
 *Important: you most have completed Reiki Levels 1 and 2 before to book the Master level, if you have any questions about this please contact Miguel. 
***The class size will be kept small, to make sure that participants will receive a maximum of individual attention****
 VENUE:
Buddha on a Bicycle, Covent Garden. London
 Time: From 10: 30 am to 5:00 pm (Friday, Saturday and Sunday)
 FEE: £444
Deposit:  £200
Dates: 20th to 22nd October 2017
 OUR CANCELLATION POLICY
If for any reason you need to cancel we will be happy to offer a complete refund minus £10 to cover paypal and other admin costs. We will also be pleased to transfer you to another course of your choice. This offer is valid up to 2 months before the start of the course, after which time we have payment commitments and are unable to guarantee a refund.
"Each time you bring Reiki into yourself you are bringing in more of your own soul, the wiser, grander and more loving part of you into this world. Can you imagine the benefits?" Adam.
Teachers: